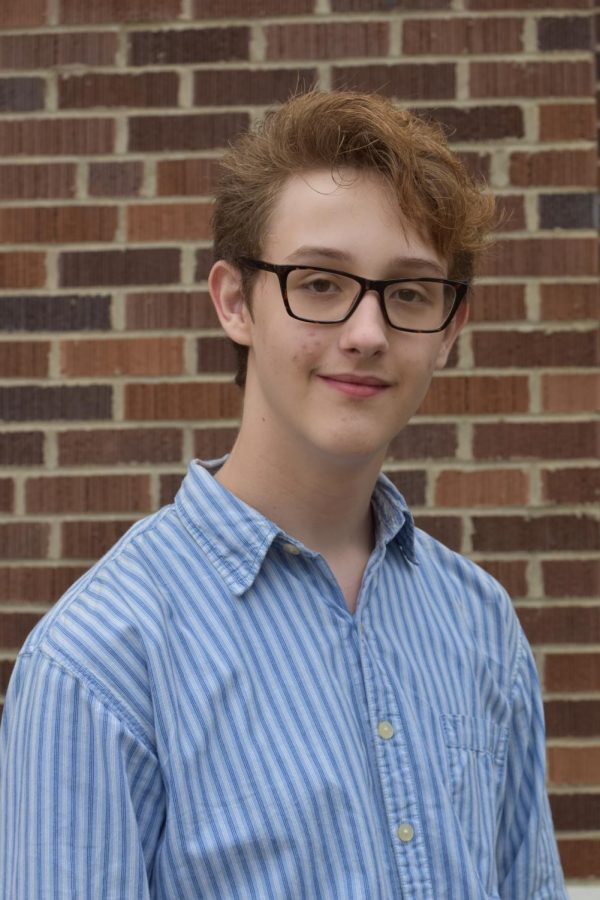 Treiston is a Freshman at Highlands High School. He comes from a small town in eastern Kentucky known as Hyden, with only a population of 338 residents. He has been through just about every sort of traumatic experience you can think of. He has been through loads of therapy, and has finally started to learn to talk out and speak. He has really gotten attached to writing over the last 4 years and it has been one of his many coping mechanisms.
He really loves anything to do with video games. He hasn't always had everything he wants, but over the years he learnt to make the most out of everything. His family isn't the most wealthy, and he doesn't ask for much, but he lives comfortably. In his freshman year of high school he decided to pick up a journalism class. Now it is one of his favorite classes and he really gets into his work.
He loves games such as
"Mortal Kombat"
and
"Injustice"
and takes things similar to them super seriously. He makes cringe TikToks to try and bring a smile to people's face, and loves to make people laugh. He doesn't like having to be the first to say hello, but is very much a people person. He isn't sure yet what he wants to pursue yet, but all he knows is he wants people to look up to him, and have him as a role model.
Treiston Collins, Staff
Nov 05, 2020

Middletown Review

(Story)

Nov 04, 2020

November 3 marks end of voting in 2020 election

(Story)

Oct 27, 2020

Cross country teams place second at Regionals and prepare for State

(Story)