Loading ...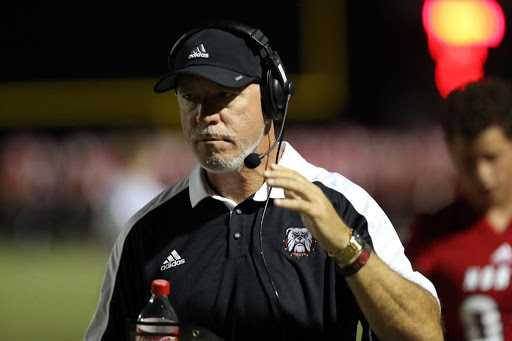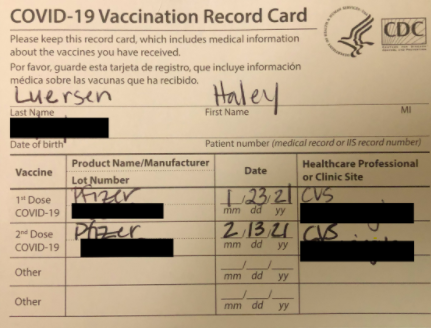 Haley Luersen, Staff
February 25, 2021
     On January 23, 2021, I received my first dose of the COVID-19 vaccination. I work at an assisted living facility, which means I am surrounded by...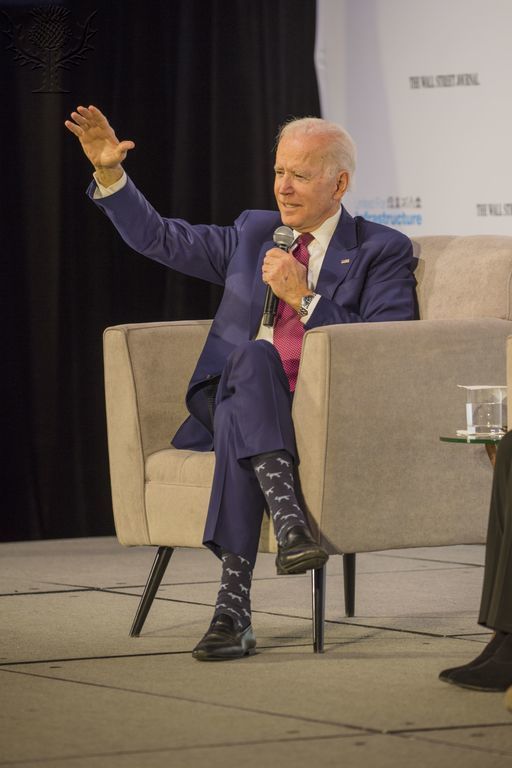 Chelsie Cooley, Staff
January 26, 2021
     President Biden has already begun making important changes, even though he has just been inaugurated. Many of the bills that he is removing and...