Loading ...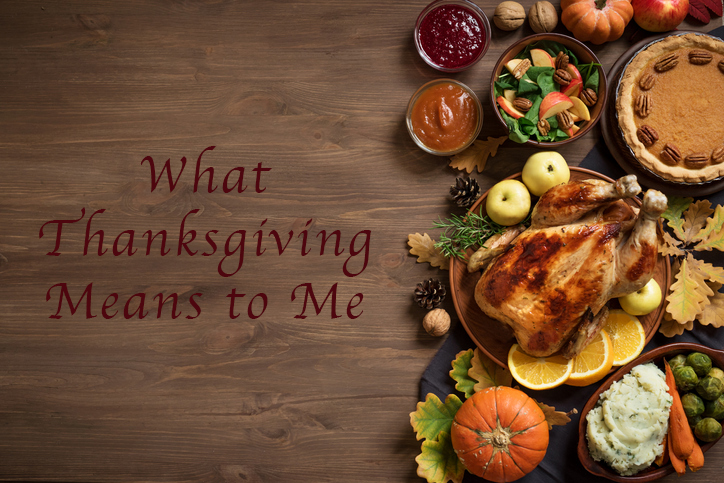 Natalie Shearman, Staff
November 25, 2020
     For my entire life, I have spent Thanksgiving with my mom, dad, older brother, and other members of my family. I forget when this happened at first,...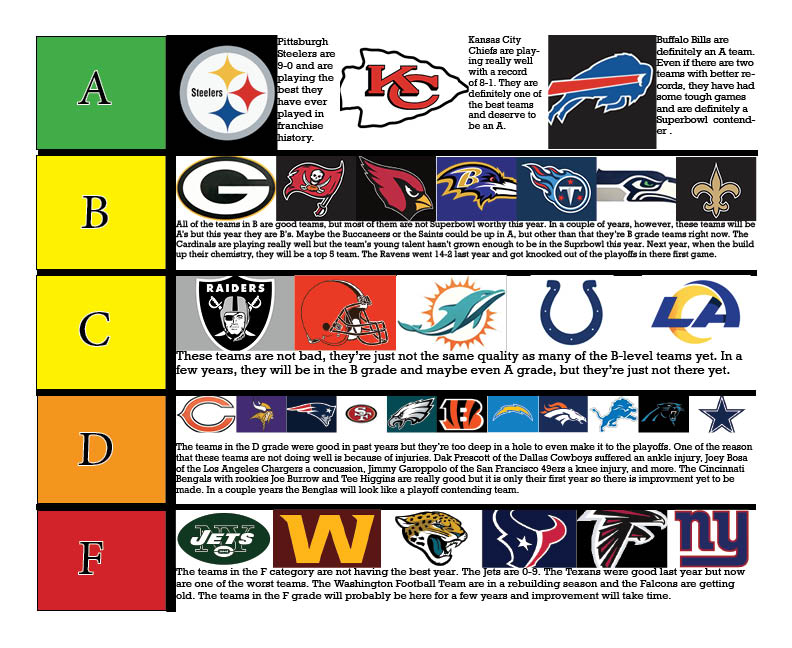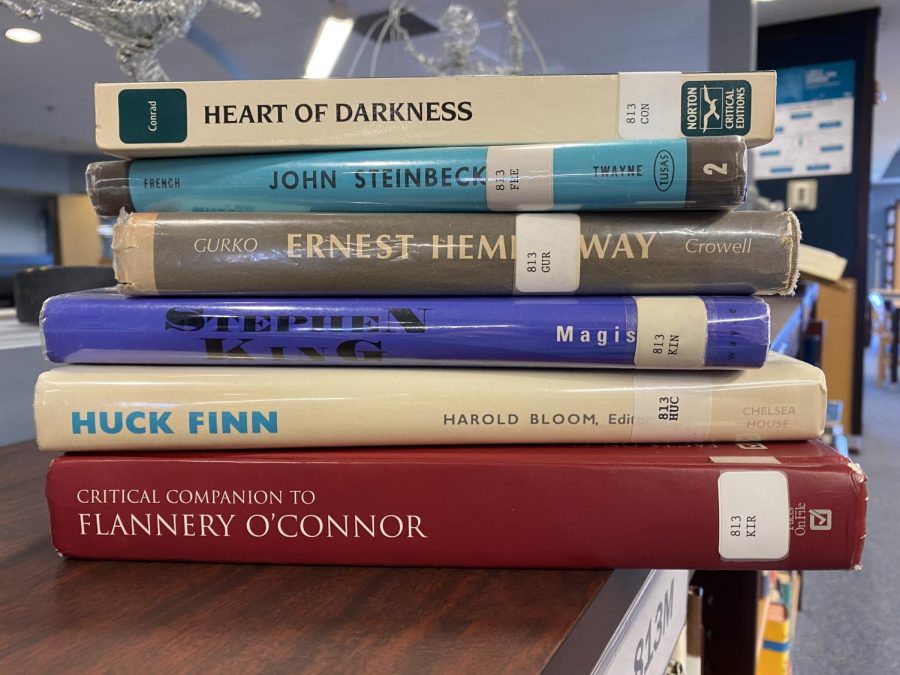 Julianna Russ, Staff
November 9, 2020
     Passion is a word often thrown around, but not usually discussed in depth.       I always suspected I would love reading literature, but...