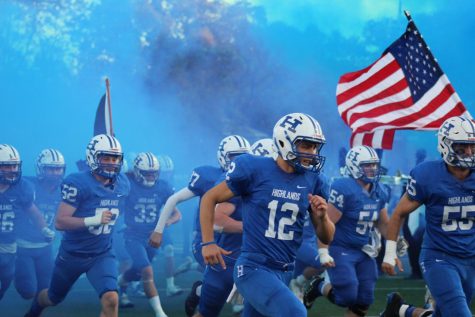 Maggie Schroeder, Yearbook Head Editor
October 7, 2019
Last Friday, October 4, the stands of David Cecil Memorial Stadium overflowed with fans ready to cheer on their Bluebirds as Highlands took on Conner High...
Maggie Schroeder, Yearbook Head Editor
October 2, 2019
On October 1, the Kentucky Department of Education released their accountability rankings for the 2018-2019 school year, with all Fort Thomas Independent Schools receiving...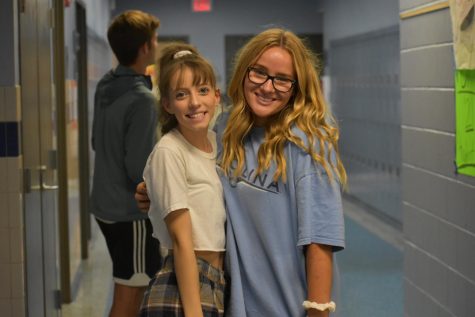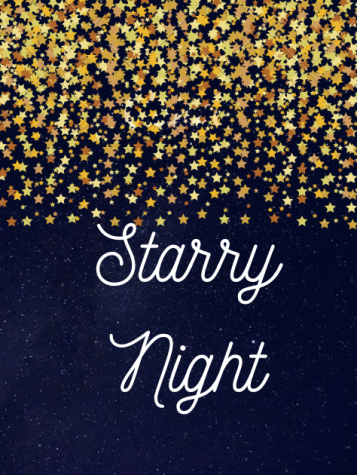 Megan Benzing, Staff
September 16, 2019
Formals, friends, and dancing all have one common thread: Homecoming. This remarkable event sets the stage for the rest of the year. Dances such as this one can easily lift...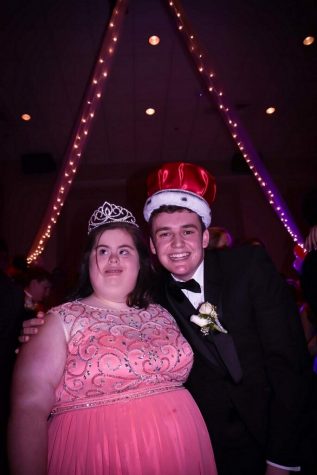 Ella Exterkamp, Staff
April 17, 2019
It is almost the end of Prom 2019; The last few notes of Bohemian Rhapsody have everyone breathing heavy and smiles are plastered across every face. The DJ comes on the mic...
The 25th Annual Putnam County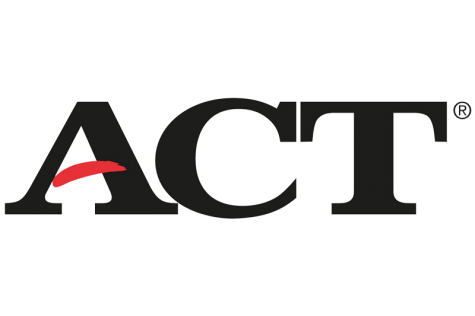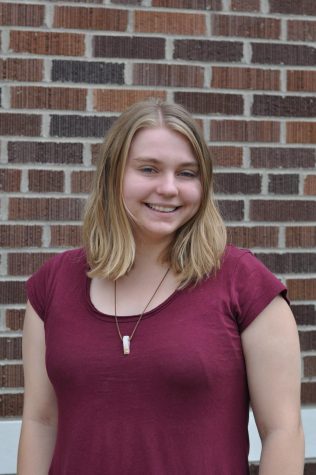 Sydney Cooper, Editor-in-Chief
May 20, 2019
"When Fox News first launched in 1996, their slogan was "Fair and Balanced." Seeing this now would probably make a lot of people snicker given the...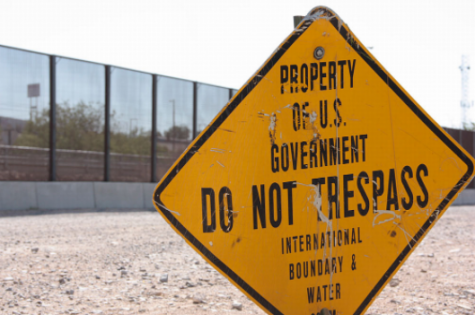 Sydney Cooper, Editor-in-Chief
May 13, 2019
Emma Lazarus's "The New Colossus," inscribed at the base of the Statue of Liberty, reads "Send these, the homeless, tempest-tost, to me," representing...