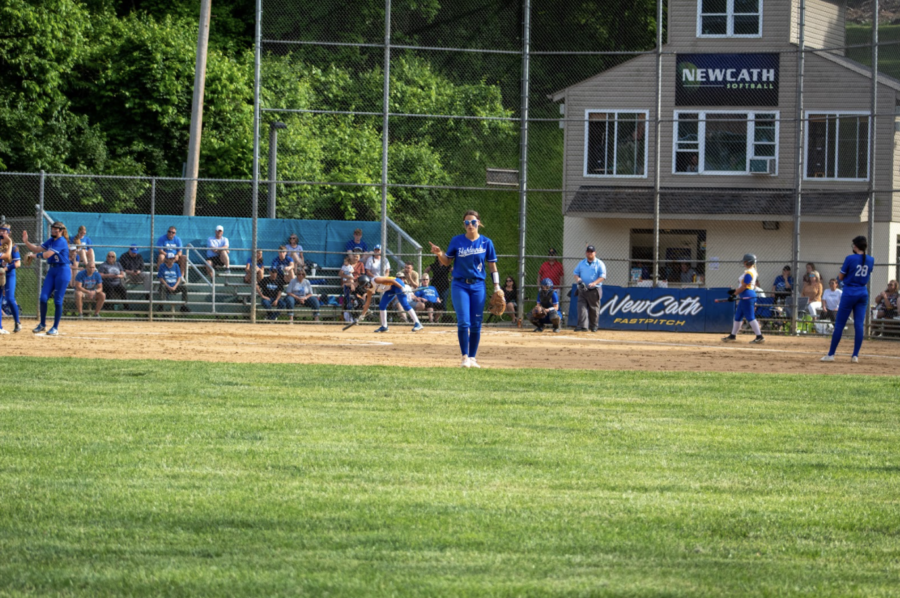 Mollie Anderson, Staff
May 25, 2022
Last night, the Ladybirds took on Newport Central Catholic for the 36th district finals game at NCC. The game had a rough start. Both teams had many errors in the first...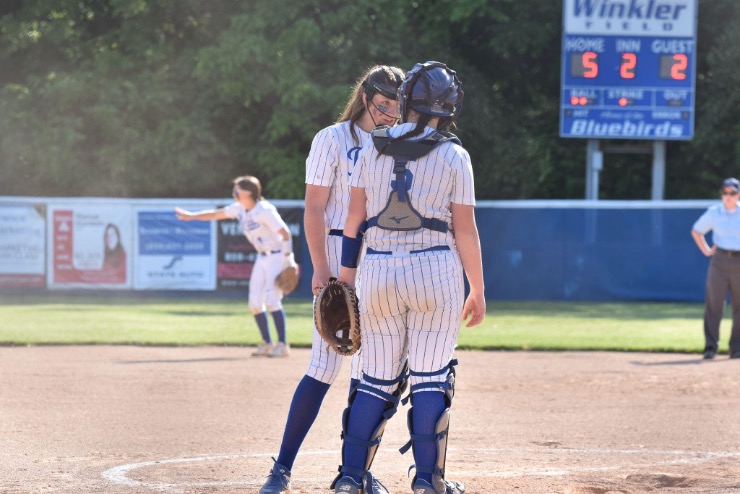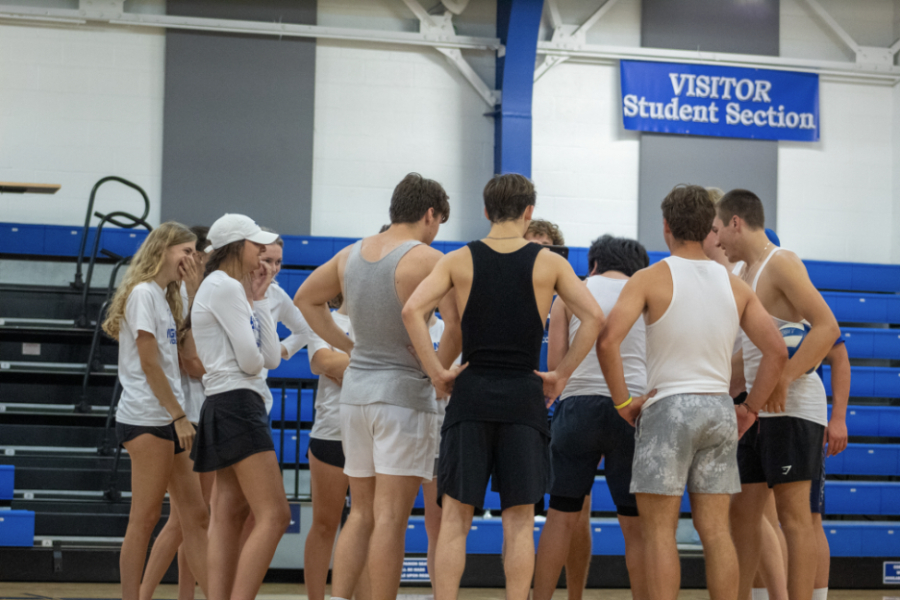 May 23, 2022
On Saturday, May 21, the Highlands Volleyball team hosted their annual Beefcake Classic tournament where the volleyball team players split up and coach the boys from their...
NBA playoffs, spring sports, and Ryne's last show
What are your summer plans?
Loading...
Sorry, there was an error loading this poll.