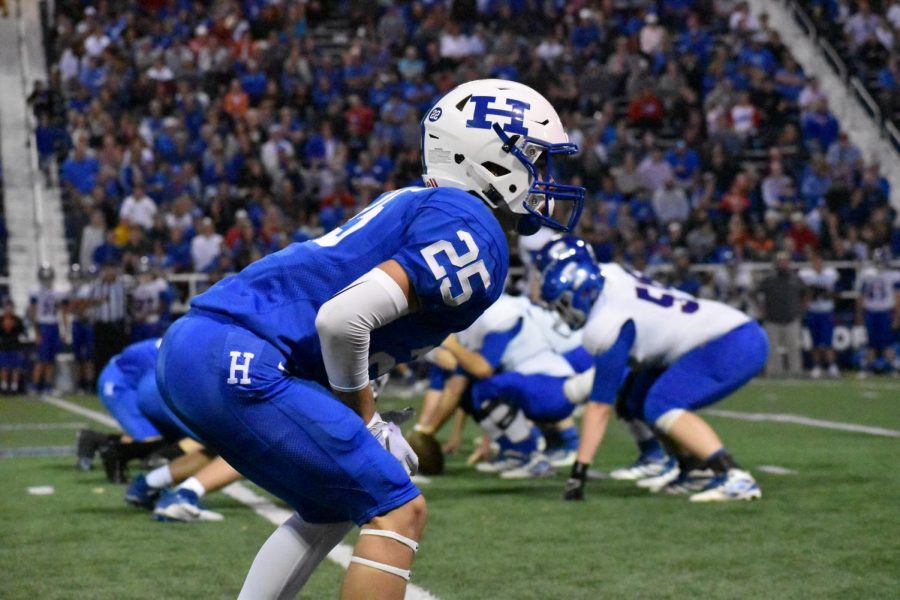 Tessa Killen, Head Graphic Design Editor
October 16, 2019
Bright lights shine down on the turf-speckled field. The crowd is holding their breath as the clock ticks down. Sweat glistens off the foreheads of the exhausted players as...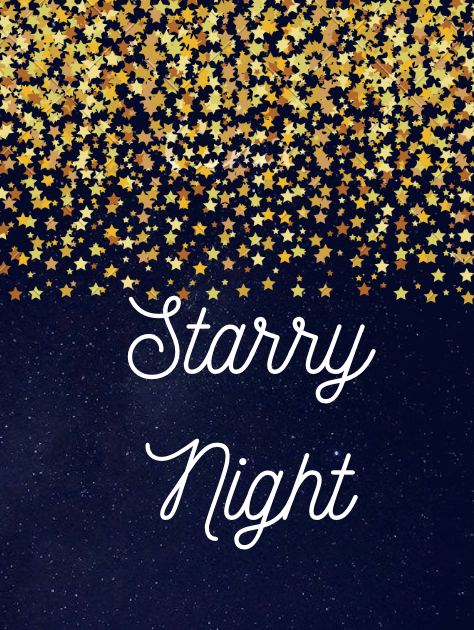 Megan Benzing, Staff
September 16, 2019
Formals, friends, and dancing all have one common thread: Homecoming. This remarkable event sets the stage for the rest of the year. Dances such as this one can easily lift...
The 25th Annual Putnam County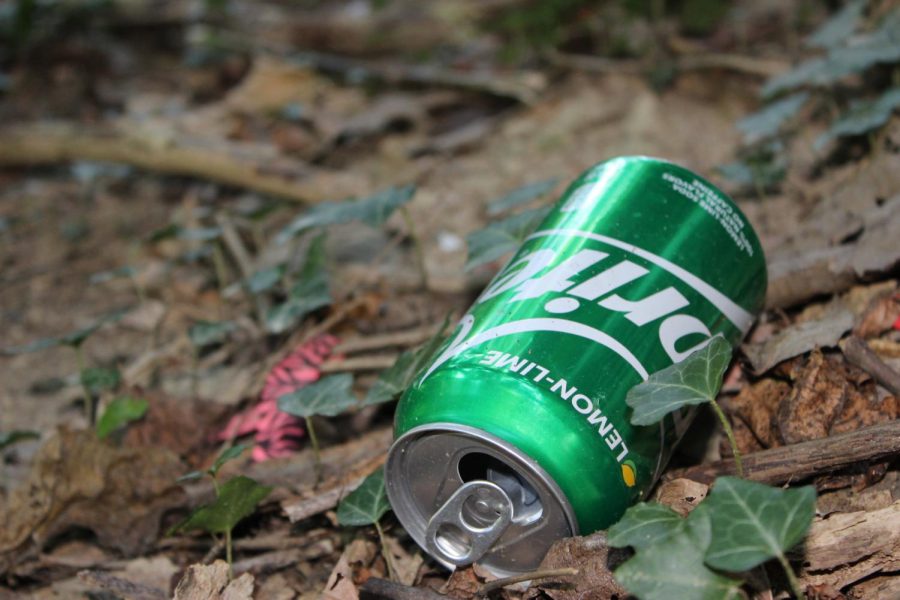 Maggie Schroeder, Yearbook Head Editor
October 14, 2019
Just two short weeks ago, Mrs. Colleen Epperson, the AP Environmental Science (APES) teacher made a shocking and terrible discovery when scouting the campus...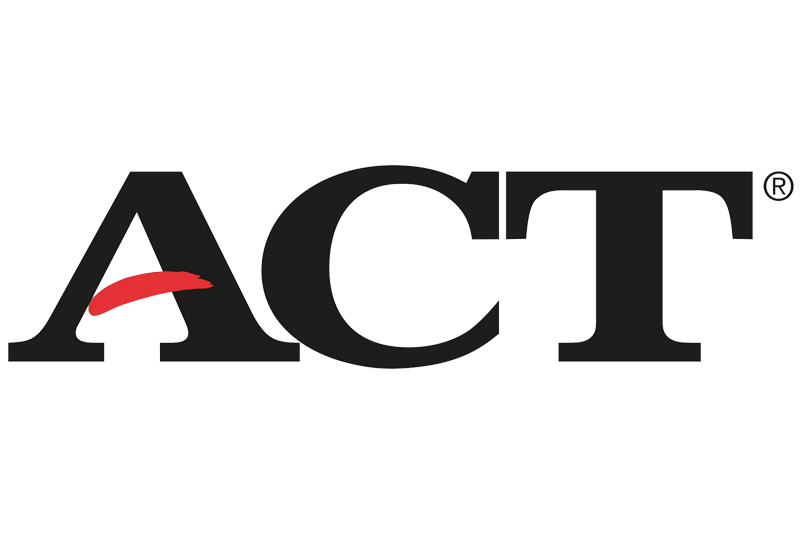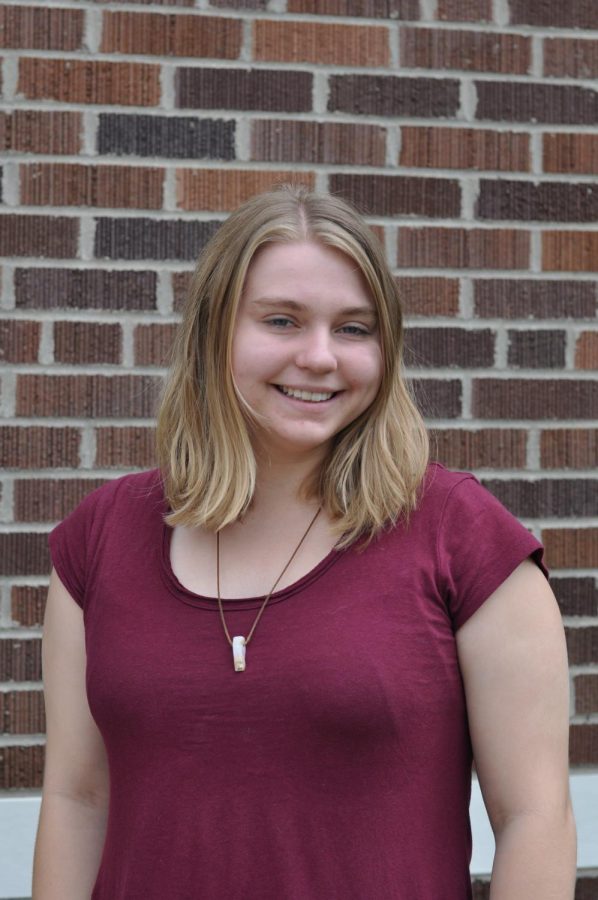 Sydney Cooper, Editor-in-Chief
May 20, 2019
"When Fox News first launched in 1996, their slogan was "Fair and Balanced." Seeing this now would probably make a lot of people snicker given the...