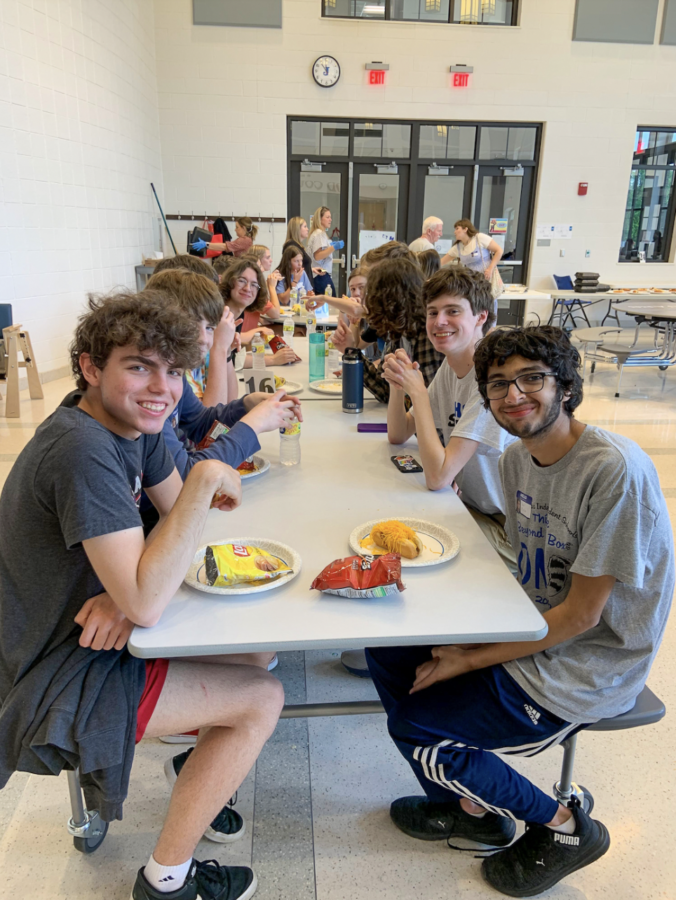 Evelyn Hopping and Hadley Leftin
May 13, 2022
The National Hockey League (NHL) Stanley Cup Hockey Tournament is a tournament of sixteen teams. This year the Stanley Cup Hockey Tournament started on Monday, May 2.  On...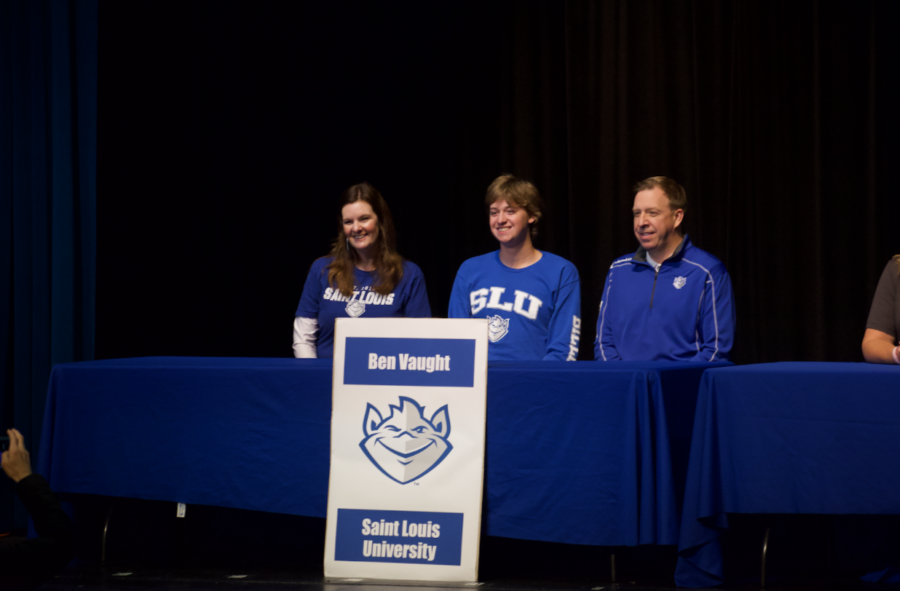 May 12, 2022
The NFL draft began last Thursday, April 28, 2022.  The first team on the clock was the Jacksonville Jaguars, who selected EdgeRusher Travon Walker from the University...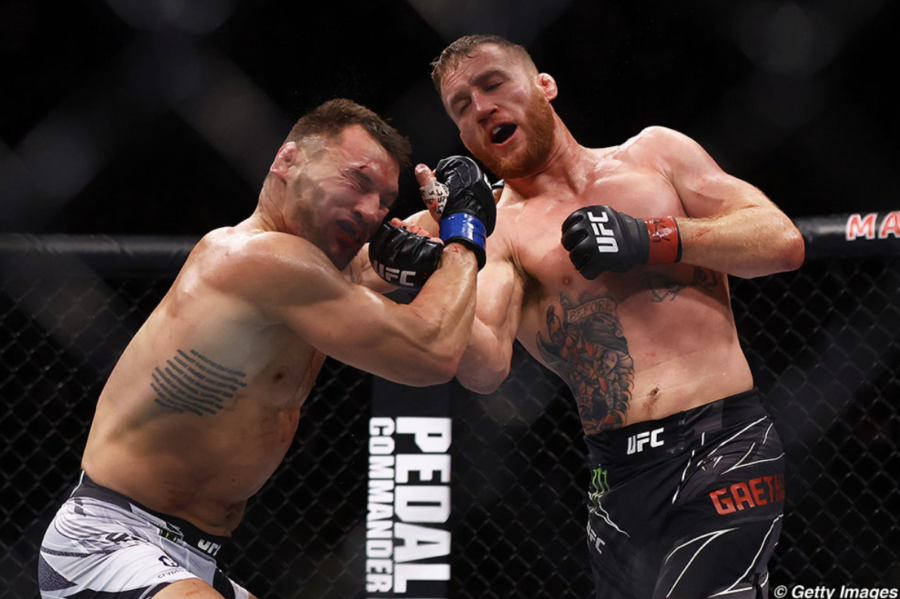 May 11, 2022
Mixed-Martial-Arts (MMA) have recently been on the rise. Names such as Conor McGregor, Chuck Liddel, Georges St. Pierre, and Khabib Nurmagomedov are all household names for...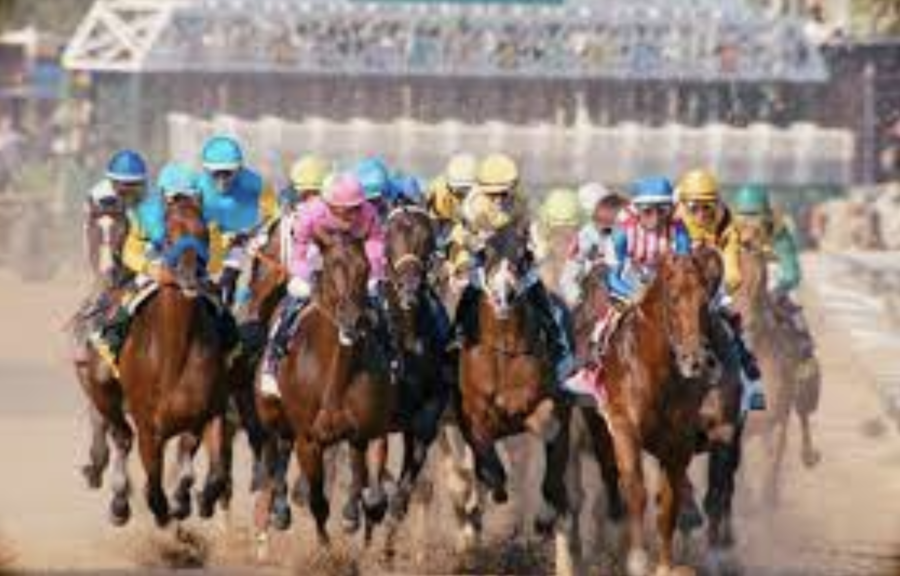 Julia Luhn, Staff
May 10, 2022
The gate opens and the bell rings signaling the riders to start. The horses sprint out of the gate with their jockeys' pushing them as hard as possible. The viewers stand...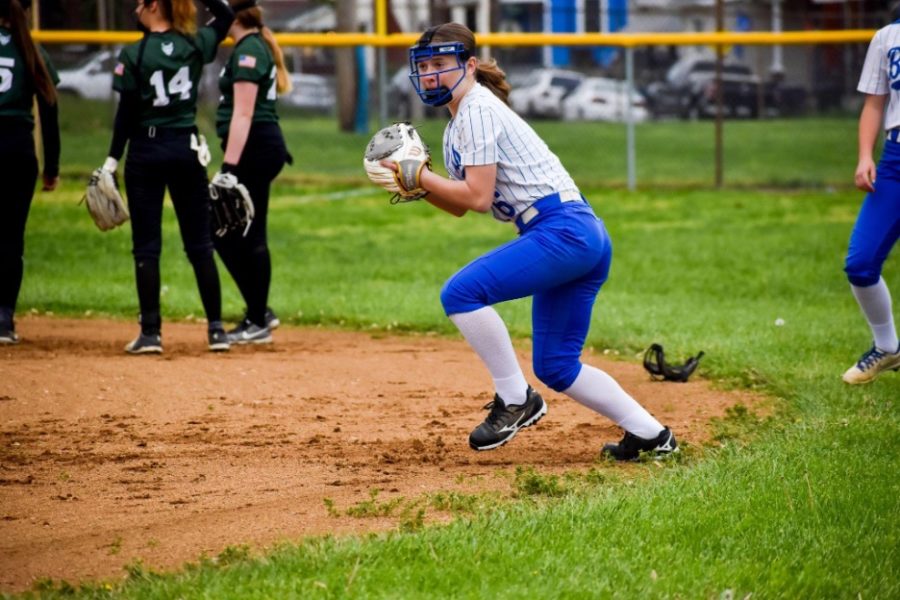 March Madness is here, big moves in the NFL, and Highlands baseball and softball start up!
What is your favorite genre of music?
Loading...
Sorry, there was an error loading this poll.