Highlands students accepted to Governor's Scholars Programs
Over the weekend, anxious Highlands students awaited notifications announcing if they would be attending one of the three Governor's programs this summer. All programs are free of charge to those accepted and are held at several different Kentucky university campuses. Throughout the course of the programs, field trips and a variety of other learning experiences are designed to enhance the abilities of the already talented and bright Kentucky students admitted.
The Governor's Scholars Program (GSP), a five-week residential summer program for rising seniors, is held at one of three university campuses: Centre College, Bellarmine University, or Morehead State University. GSP's mission is to "enhance Kentucky's next generation of civic and economic leaders." The scholars accepted into GSP are also selected for one specific area of study, which will, alongside which dates and campuses students will be attending, be announced at a later date.
The HHS juniors accepted into GSP are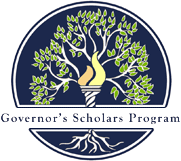 Kayla Bolling
Alexandra Crawford
Peter Laskey
Corina Mills
Sarah Redden
Ellen Rowland
Juliana Russ
Margaret Stieby
Ethan Stuart
The Governor's School for Entrepreneurs (GSE) is a three-week program held on the Northern Kentucky University campus. The young entrepreneurs accepted that attend this program work in groups with other bright minds from around the state to create a service or product and build a business model around their idea.
The HHS students accepted into GSE are

Andrew Kidd (junior)
Quinton Wehby (sophomore)
Noah Wormald (junior)
The Governor's School for the Arts (GSA) is a three-week program held at the University of Kentucky campus. In this program, students are selected for one of nine areas of study. In their area of study, they have daily instruction through the means of seminars, master-classes, field trips, and more.
The HHS students accepted into GSA and their areas of focus are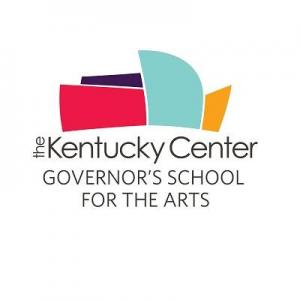 Kendall Nuendorfer (sophomore) – Creative Writing
Harrison Pawsat (junior) – Instrumental Music (cello)
GSA Alternate
Samuel Contreras (sophomore) – Creative Writing
Though the uncertainty COVID-19 has brought may also affect the dates of these programs and their possibility at all, the Highlands Journalism Department offers sincerest congratulations and best wishes.
Leave a Comment