Top 3 Jonas Brothers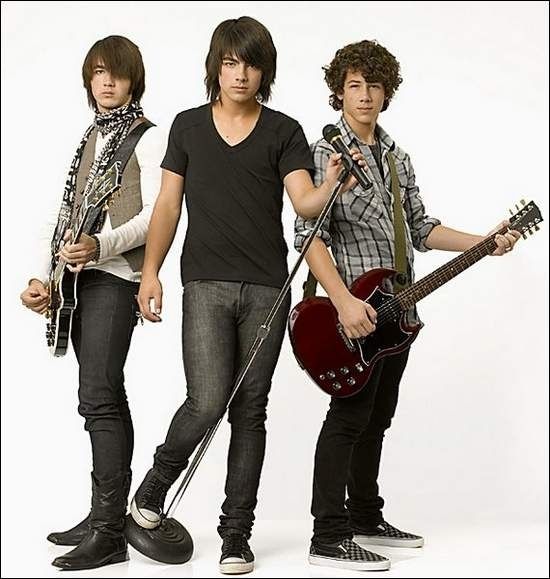 [//HUMOR\\]
In the wake of the new Jonas Brothers song, Sucker, being released, it's high time we finally rank the top three Jonas Brothers!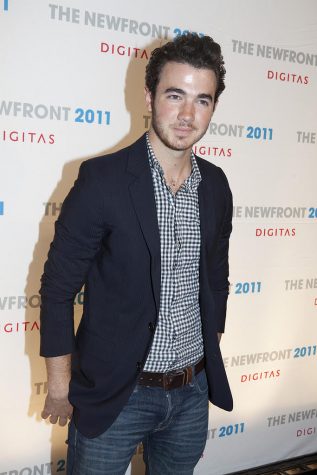 3- This should not be a shocker. Kevin Jonas, while contested to be the most talented, has a weak smile and a basic name. According to Genius Lyrics he had no lyrical or vocal contributions to the critically acclaimed "Year 3000" song, originally a cover from the band Busted. Kevin's smile screams weak and his overall chin structure leaves much to be desired. With all of this in mind, it is now wonder Kevin lands on our number three spot.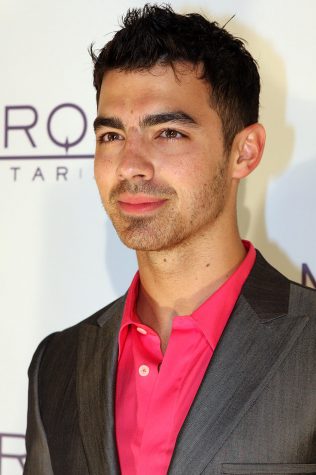 2- The undeniable heart-throb Joe Jonas takes the number two spot. His curls alone carry him a long way. In addition to his superior looks, he as the voice of an angel and he can shred his guitar like he owns the place. Joe is also an amazing piano player. Keeping his instrument and vocal talents in mind, Joe Jonas really is double trouble which is why he is rounding out our number two spot.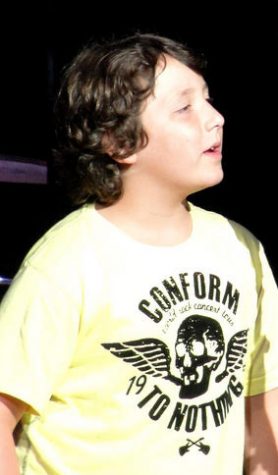 1- To many Jonas Brothers veterans, this should come as no surprise. Despite him not even having a music career, Frankie Jonas takes the cake. He is pure and loveable, plain and simple. What ties the man the myth the legend Frankie Jonas together is that he started as a lead role in the 2008 animated film Ponyo. In some reported instances Frankie can beat his older brothers in a leg race and arm wrestling.
Disclaimer: Stephen Lang is not a Jonas Brothers fan nor does he intend to be.
View Comments(1)