"See you lata, Alligator!" – Birds crush Gators on Homecoming Night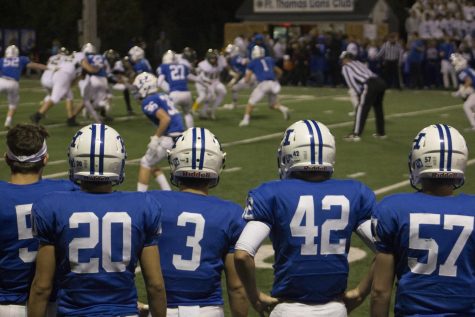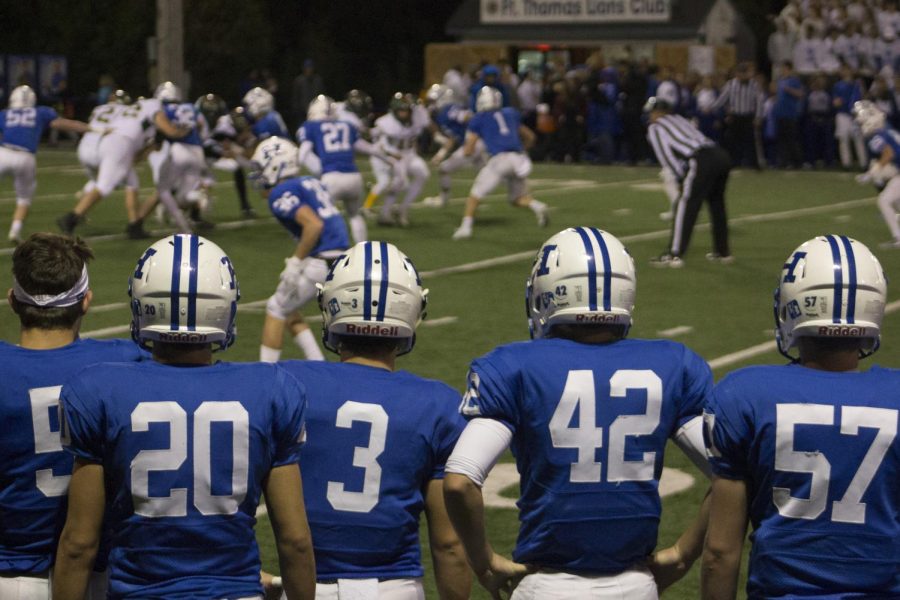 On Friday, the Highlands Varsity football team crushed the Greenwood Gators in the Homecoming game Friday, winning with a score of 42-7.
The Birds scored their first touchdown 9 minutes into the game and went on to score 2 more in the first quarter. The team scored 21 points in the second half with Greenwood scoring 7 points.
Spirits were high for this homecoming game. Senior Karli Baioni was confident for this game.
"We are going to win like we always do."
Senior Nick Bowman, kicker and offensive linebacker, is excited for the next game and being able to be presented for the senior game.
"The game went pretty well, but the team has things to work on like getting better, faster, and stronger.  We are playing Boone County for senior night next week. I am looking forward to senior week and getting to play at David Cecil for the last games of my career."
Senior Zoie Barth, Ozone leader and homecoming queen, felt proud in the ozone and the support for the game.
"The Ozone was looking really good in the white tonight. It was cool to see so many people come out to support, it's been a cool experience to watch the O-zone flourish."
Highlands will play again on Friday, October 26 against Boone County at home for Senior Night.