Counterpoint – Too Much of a Good Thing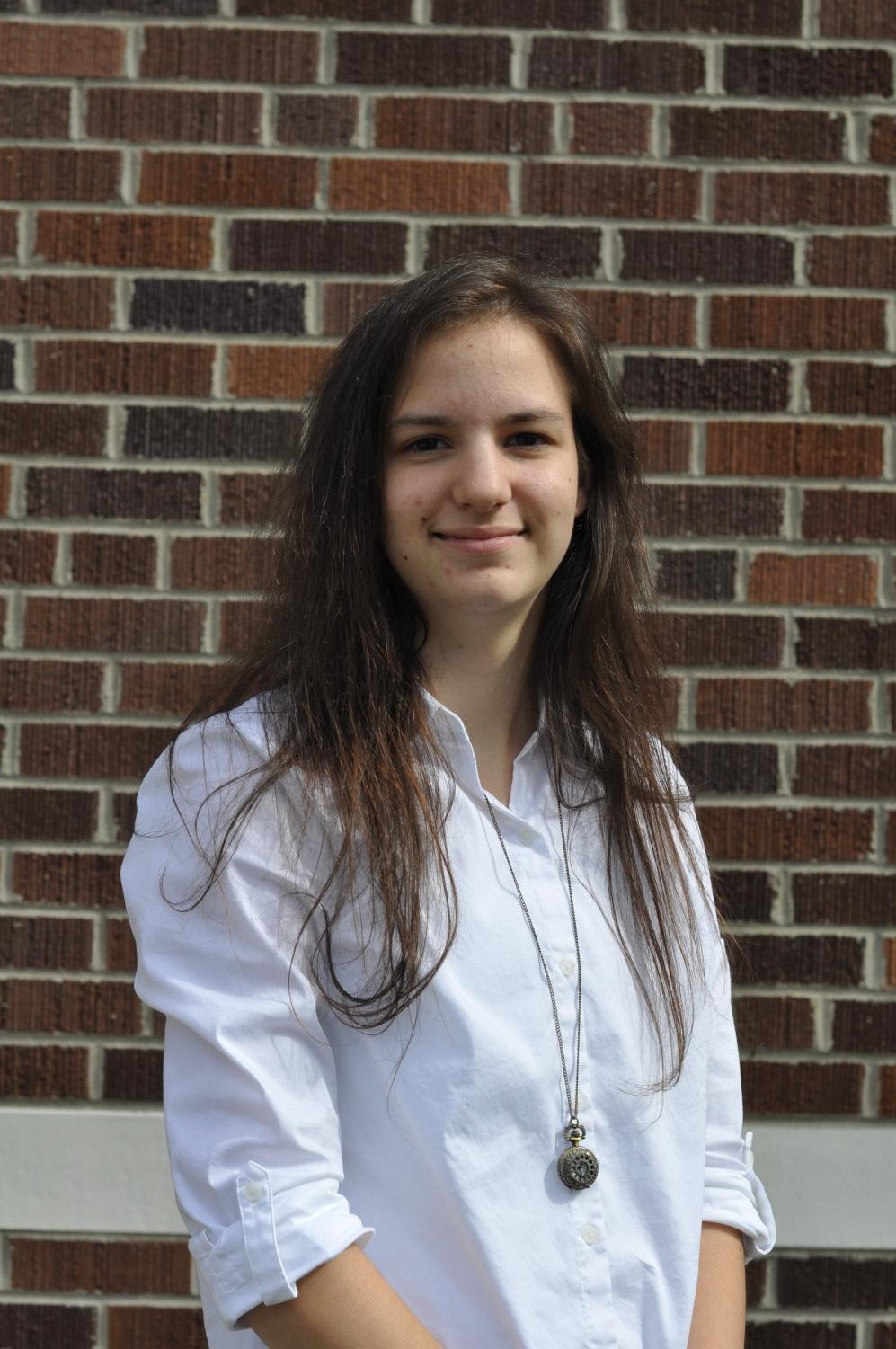 Homework is inevitable in school, however, is there such a thing as "too much" homework? The answer is yes. A poll done by the University of Phoenix found that students, on average had about 3.5 hours of homework a night. That's 17 hours of homework a week. At least, according to the teachers.
Homework isn't a bad thing. Multiple studies show that homework helps students further their comprehension and understanding of the materials and skills they are being taught in the classroom.
However, students also need time to do other things. If school lets out around three, and it takes 3.5 hours to do homework, it's already seven thirty. About dinner time.
That's not even mentioning that some students have jobs, who go straight from school to work for five hours, and it's already eight o'clock, with 3.5 hours of homework it's eleven thirty by the time they finish. And then they're expected to get up at seven o'clock in the morning and do it all over again!
This leaves no time for students to peruse extracurricular, physical activity, time with friends and family, and time to just hang around and accomplish nothing, all of which is extremely important to the mental and physical health of all human beings, not just students.
Too much homework can have negative effects on a student's mental health. 1 in 5 students reportedly suffer from rising levels of anxiety, stress, and depression when dealing with homework. Problems like anxiety and stress can quickly lead to further health issues that can affect students in all areas of their lives. Stress and anxiety can lead to heart disease, asthma, obesity, headaches, and the list goes on.
There is, of course, the issue of students dragging their heels when it comes to getting a homework assignment or project done. While a major problem, it's not the main problem. Students often procrastinate because they have other things to do,  so this next project needs to be pushed on the back burner I'll complete it later.
Procrastination is a problem, yes, but the hours of homework students are expected to complete a night is the true problem. Teachers should try to understand that their students are expected to have lives outside of school, and if their students have three hours of homework at night, that's not possible.
Leave a Comment