Coaching staff: New Varsity Dance and Cheer coaches
Being a captain of a dance team and dancing throughout their whole life makes it easy to bring school spirit out in a group of people. It is easy to bring a group of people together when they have been doing it most of their life.
On April 3rd, Highlands Athletics released the hiring of a new dance coach, Ashley Wrobleski.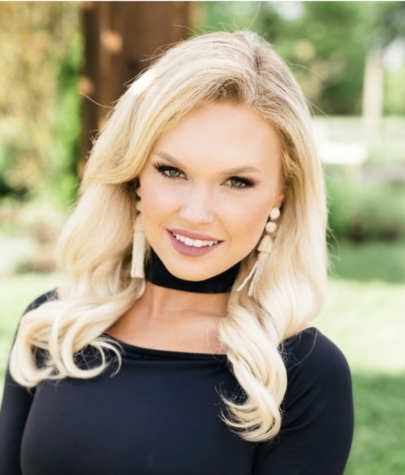 According to Highlands Athletics, Wrobleski has been dancing since high school, where she danced competitively in her hometown of Bellbrook, Ohio. She went on to dance at the collegiate level at the University of Kentucky and went on to graduate as captain after 4 years. 
After graduating college, Wrobleski kept growing her dance profile and danced professionally for the Chicago Bulls and cheered for the Cincinnati Ben-gals at Superbowl LVI.
Wrobleski then showed her passion to other dancers and was a studio instructor along with the assistant coach at Seton High School where she gained 2 national championships titles in 2020 and 2021.
Wrobleski reflected on her hiring by stating, "I am so honored and humbled to have the opportunity to lead the Highlands High School Dance Team. I can't wait to work with these incredibly talented athletes and hope to continue to build a strong legacy for the dance organization. I am so excited to be welcomed to Highlands! Go Birds!"
After working with the Highlands Varsity Cheer team for the past two years, Highlands Alumni Sarah Hoffman was announced head coach of the Varsity Cheer team on April 6th.
According to Highlands Athletics, Hoffman has been a member of Fort Thomas for a long time, graduated from Highlands, and was a former member of the varsity cheerleading team. 
While growing up in Fort Thomas, Hoffman learned to value the transition aspects of Highlands.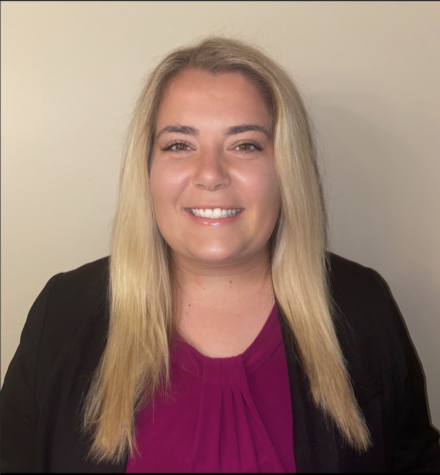 "Growing up in Fort Thomas, I came to appreciate the traditions of Highlands, the Friday night lights, the boom of the canon, and the iconic kilts on the sideline at an early age," said Hoffman. 
Hoffman also says that HHS Cheerleading has contributed to the person she is today, making her a better leader, team worker, and improving her hardworking skills.
Her goal in being the cheer coach is to help instill these traits in the athletes on the cheer team today and continue to root the team in tradition.
"My goal for Highlands cheerleading is to create a program that is rooted in tradition, but also focused on the future and full of Bluebird spirit. I am beyond thrilled to take on this role and I cannot wait for the season ahead! Go Birds!" said Hoffman.
Leave a Comment