The Cincinnati Bengals: Can they repeat the Super Bowl?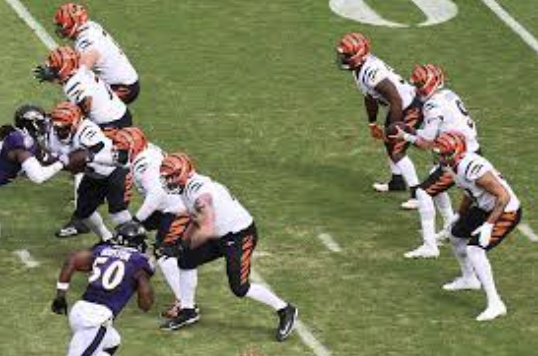 Joe Burrow proved himself last year as a quarterback, taking the Cincinnati Bengals to the Superbowl in a magical playoff run.  
The Bengals, suffering from a Superbowl hangover, started the season off slow. They lost to the Pittsburgh Steelers and the Dallas Cowboys before finally securing a victory on the road against the New York Jets. 
The Bengals currently have a 9-4 record (2-3 in the division).  They are 5-1 on home and 4-3 on away games. They play in the North Division of the American Football Conference. The Bengals are currently 2-3 against their AFC North opponents. 
A major strength of the Bengals is their compatibility to launch the ball downfield. Burrow and Jamar Chase have a seemingly telepathic connection and have the ability to pick up yards in big chunks. 
The chemistry within the team is one of the key reasons the Bengals have been able to play at such high levels. 
The running game was stagnant towards the beginning of the season, however; the Bengals were able to adjust and they now average 103.6 rushing yards per game, 24th in the league. 
If the Bengals want another chance at the Superbowl they need to be able to pull through in close games, against tougher competitors. 
They were unable to gain the edge versus their opponents at the beginning of the season but have imposed their will in recent games. 
The Bengals have a solid offense but they need to remain consistent if they hope to make a deep playoff run. 
Leave a Comment