My predictions for the top 5 picks for the 2021 NFL Draft
 The NFL draft will take place Thursday, April 29 through Saturday, May 1, 2021, in Cleveland, Ohio. Overview of how it works –  Each team gets one pick from all seven rounds. And in order for a player to be eligible for the draft they must be out of high school for at least three years. During this event, the Jacksonville Jaguars have the first overall pick.  
Here are my predictions for the NFL draft.
Jacksonville – Trevor Lawrence (First-round pick)
A little bit about Trevor: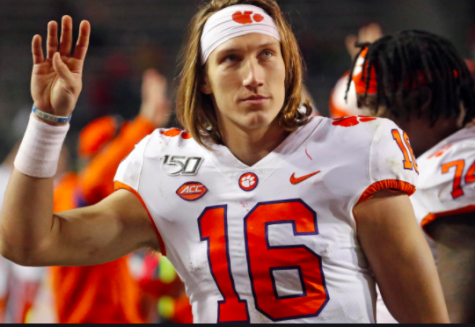 Trevor Lawrence is a 6'6 220-pound machine who played football for Cartersville High  School in GA in high school where he threw for 13,902 passing yards and threw 161 touchdowns, breaking both of the high schools' records. He was a five-star recruit who committed to Clemson in 2018. Lawrence holds the record for the most wins as a quarterback 34 and where he threw for 10098 yards and 90 touchdowns.  Lawrence helped the team to two national championship wins.
N.Y. Jets – Zach Wilson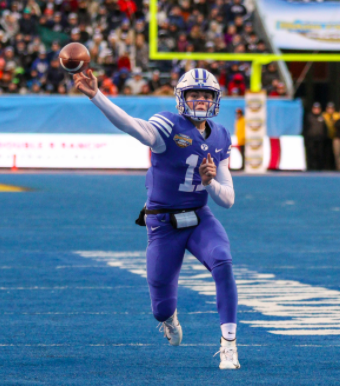 A little bit about Zach: Zach Wilson is a 6'3,  209-pound quarterback who was born in Draper, Utah where he attended Corner Canyon High School and was a  three-star recruit.  He threw for 5,842 yards and threw 45 touchdowns. Wilson then committed to BYU in 2018 where he threw for 7,652 yards and 56 touchdowns. 
San Francisco – Mac Jones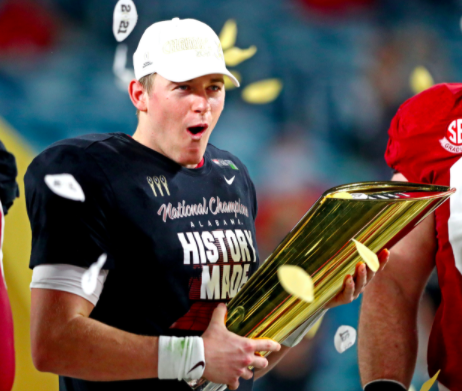 A little bit about Mac: 
Mac Jones is  6'3, 214-pound quarterback from Jacksonville, Florida. He went to the Boles school for high school and was a 3-star recruit. He originally committed to the University of Kentucky, but flipped and he went to the University of Alabama.  There, he threw for 6,126 yards and 56 touchdowns. Jones won two national championships. 
TRADE – New England – Trey Lance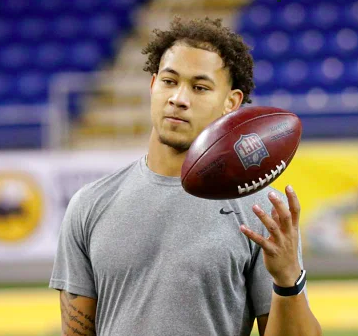 A little bit about Trey: Trey is a 6'4 and 227-pound quarterback from Marshall, Minnesota. Lance went to Marshall Senior High School and he was a three-star recruit where he threw for 1229 yards and twelve passing touchdowns. He went on to the University of North Dakota where he threw for 2798 yards. 
Cincinnati – Kyle Pitts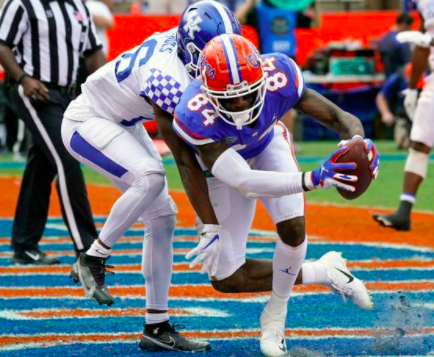 A little bit about Kyle: Kyle Pitts is a 6'6 tight end from Philadelphia, Pennsylvania. He attended Archbishop Wood Catholic High School.  Pitts was a four-star recruit. He committed to the Florida Gators in 2018 where he had 18 touchdowns and 1492 receiving yards. 
Leave a Comment