NBA drafts rising stars for 2020-2021 season
     The 2020-2021 season National Basketball Association (NBA) draft took place on November 18 for the first time in a virtual setting. 
     The Minnesota Timberwolves had the first pick and took shooting guard Anthony Edwards. At only 19 years of age,  he stands at an impressive 6'5" and weighs in at 225 pounds. His college career was played for the Georgia Bulldogs, where he averaged 19.1 points per game.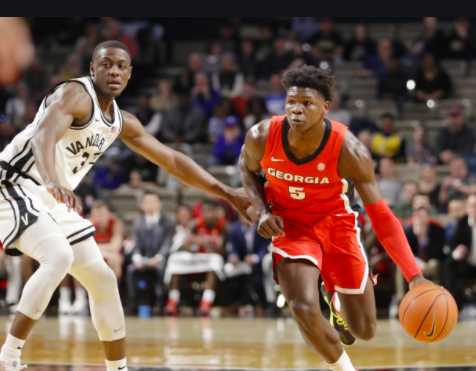 Karter's Thoughts: I think Edwards was a great choice. He's already starting as a rookie, but hopefully, he can perform as well in the NBA as he did in college. If he's anything like last year's first pick Zion Williamson, he should be great.
     The Golden State Warriors had the second pick in the NBA draft. They took center James Wiseman. Standing in at a whopping 7'1" and weighing in at 247 pounds, he played in college for the Memphis Tigers. He won't be a starter just yet,  so he's going to have to work hard to start over Marquese Chriss.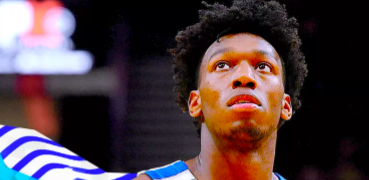 Karter's Thoughts: If Wiseman continues to play like he did in college, this pick should end up being worth it for the Warriors. Additionally, just his size should help him dominate the court.
With the third pick, the Charlotte Hornets took LaMelo Ball. He is a 6'8" point guard and is more well known for his family than anything. They have their own TV show, Ball in the Family, but not all of his fame comes from there. He was drafted straight out of high school, along with his family members Lonzo and LiAngelo, and he averaged 17 points and 6 assists per game in college.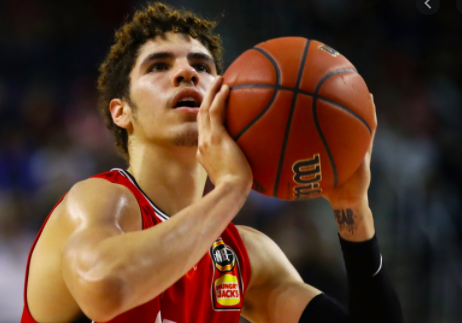 Karter's Thoughts: I believe Ball was a great pick considering it looks like he will be starting for the Charlotte Hornets as a rookie. And if he plays like his brother Lonzo, he should do pretty well.
View Comments (1)