Bowling Birds Strike Out Against Newport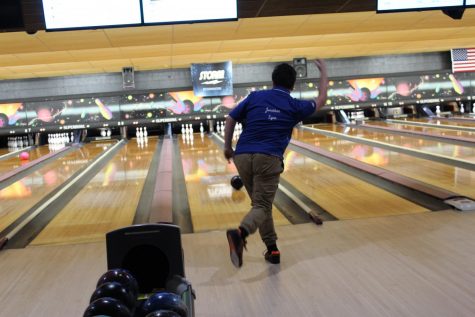 Yesterday, November 8th, the boys' and girls' bowling team had their second match of the year. They bowled at Super Bowl in Bellewood against Newport High School.
Both teams, boys and girls, won all seven points, beating their second team this season. This match was especially important since the team they played was in their district. This means that they are more likely to do well at regionals.
As the year goes on, they look to improve in order to make it to the regional and state tournaments.
Senior Michaela Brown stated, "We are going to be very successful. Our goal is to go to regionals and then state."
Their next match in their division is against Simon Kenton on Thursday, November 20th.