Here Comes the Cowboy Review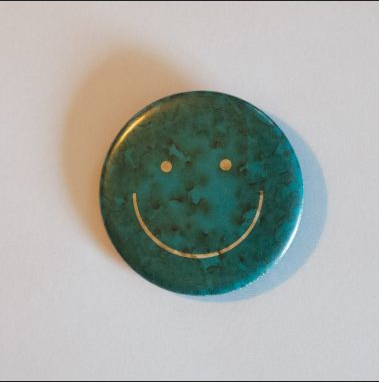 Indie Rock icon Mac DeMarco returns with a relaxing yet anti-climatic 13 track LP Here Comes the Cowboy.
Here Comes the Cowboy is 2019 follow up to 2017's This Old Dog. As is commonplace with most of DeMarco's works, the same core sound remains but is elaborated upon to keep things interesting. The sound of Here Comes the Cowboy relies heavily on acoustic guitar and diverges from DeMarco's signature synth driven and jangly guitar sound. For some, this is a welcome change, however, for others, the change in sound may not come back to this album.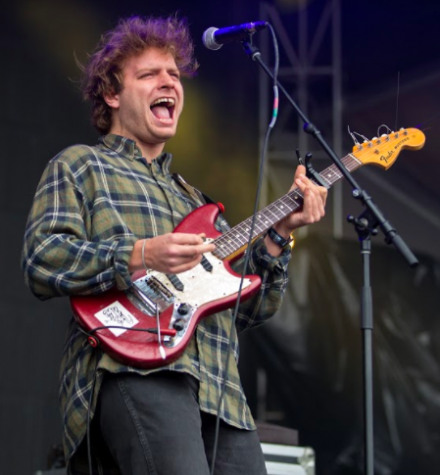 DeMarco's vocal performance is par for the course in relations to his previous works. His instrumental performance is soothing yet reaches no apparent climax in the course of the 13 tracks. DeMarco, as usual, recorded all the instruments, mixed and produced the album on his own and released it on his record label Mac's Record Label, which is a feat of itself.
The singles off the album such as "On the Square" and "All of Our Yesterdays" provide the high points on the album. Other tracks such as "Preoccupied" "Bye Bye Bye" and "Choo Choo" are also great points through the listening. In terms of the majority of the tracks are for the most part mid-tempo songs. One could interpret them as "filler" tracks but if taken in context with the album as a whole, provide a soothing 45-minute listening experience.
While not as exciting as previous releases such as 2012's Rock n' Roll Night Club or 2014's Salad Days DeMarco's latest release is a welcome addition to his discography. Here Comes the Cowboy provides some new soothing tunes for the upcoming 2019 summer break. If you are a fan of DeMarco's previous works or Indie music, this album is recommended for listening.
Here Comes the Cowboy was released May 10, 2019, and can be streamed on most streaming services such as Apple Music or Spotify as well as LP, CD, and cassette are available for purchase on Mac's Record Label's website as well as other vendors of physical media.
View Comments(1)