Opinion: The best murder podcasts
Murder and true crime are becoming the most popular genre for podcasts. ⅓ people all over America listen to podcasts a week. As true crime podcasts are a personal favorite of mine, I listen to a lot of them. My top  podcast choices for the murder and true crime genre are;
Crime Junkie – This is a weekly podcast that talks about kidnaps, unsolved and solved murders, missing people, serial killers, and wanted fugitives.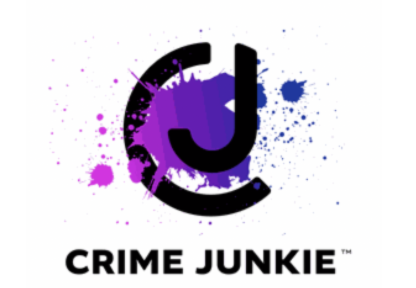 Murder in America – This podcast has episodes going from state to state talking about murders and crimes that don't get noticed or recognized as well as they should across The United States.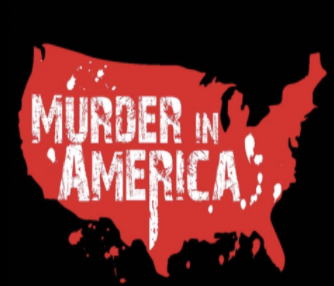 Small Town Murder – This podcast is run by 2 comedians that look at a small town and a murder that went down there. They look in depth at research, horrible tragedy, and their own spin on it. New episodes come out every Thursday.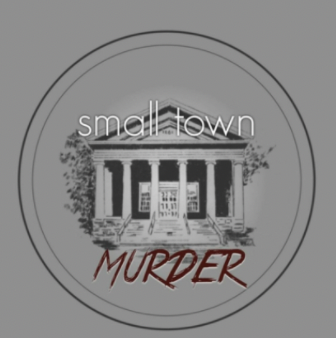 Casefile True Crime – The series deals with solved or cold criminal cases, often related to well-known murders and serial crimes. It is hosted by an Australian man who wishes to remain anonymous.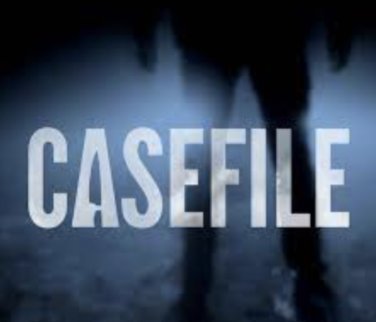 Leave a Comment