Top five movies to watch in the summer of 2021
     As the summer of 2021 arrives, many may wonder what they can do in their spare time over this upcoming summer break. Coming out of the pandemic, most are excited to get back into some sort of normalcy, and have a little freedom. This summer, many highly anticipated movies are scheduled to make their way to a theatre near you.
     Now that COVID-19 cases are plateauing, many theatres have opened up, making them have to follow COVID-19 restrictions. Some of these restrictions include wearing your mask when you are not eating or drinking, ordering tickets online, and when purchasing tickets, marking off the seats next to you to keep distance between others. These restrictions are put in place to maintain the safety of everyone who is coming in and out of the theater, customers and workers alike.
     There are many movies people are bugging to see this summer, although there are five in particular that stand out. These movies include Cruella, Fast and Furious 9, Black Widow, Space Jam: A New Legacy, and Free Guy. Listed below is an inside look into each one of these exciting movies!
Here are the top five movies:
     Cruella – May 28, 2021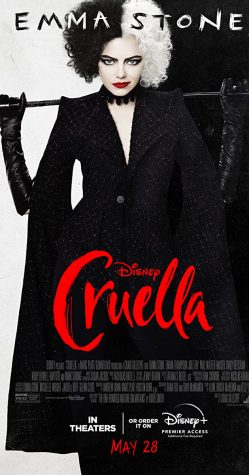 The Movie Cruella is a live-action feature film following the life of Cruella de Vil. Cruella de Vil is commonly known as the villain from the 1996 Disney film "101 Dalmations."It has almost been 25 years since the debut of the first film. The film is based around Cruella de Vil, (played by Emma Stone) following her journey as an ambitious and aspiring fashion designer, who will go on to become a dangerous criminal obsessed with dalmatian furs. This ambition will cause her to let nothing stop her in her journey to success.
     Fast and Furious 9 – June 25, 2021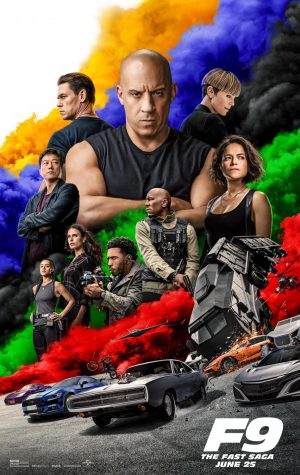 Originally meant to be released in May of 2020, Fast and Furious 9 is part of a movie franchise that has produced eight films so far. The first film in the series came out in 2001 and was called The Fast and The Furious, and the most recent was 2017 film The Fate of the Furious. These films have shown the journey of Dominic Toretto (who is played by Vin Diesel) and his family as they take on every challenge that crosses their path. The series is based on the idea that family is everything, and that no one can outrun their past. This sets up a strong storyline for this movie because Toretto will be facing off against his brother (who is played by John Cena).
     Black Widow – July 9, 2021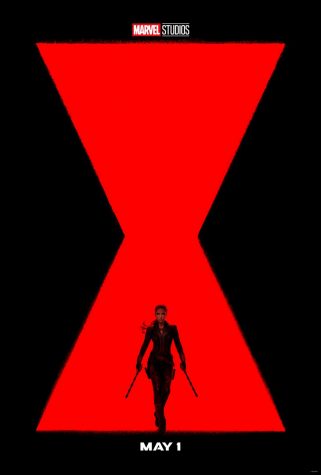 Black Widow (played by Scarlett Johansson), also known as Natasha Romanoff, is a female superhero who has made a big impact on the Marvel Cinematic Universe (MCU). The movie was originally planned to be released back in March of 2020 but due to COVID-19 restrictions, the release date was set back. Romanoff was introduced to the franchise in the 2010 film Iron Man 2, and became a central MCU character, appearing in seven films as of 2020. Now, after eleven long years of crime-fighting chaos, she is finally receiving her own movie. In the movie, Black Widow confronts the darker parts of her ledger, when a dangerous conspiracy with ties to her past arises. She has to go back and meet new people to help face the challenge of a new villain in the MCU, the Taskmaster.
     Space Jam: A New Legacy – July 16, 2021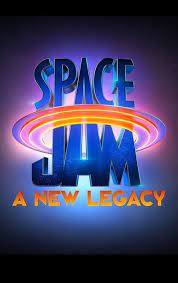 A long-time family classic was the fan-favorite 'Space Jam,' after 22 years this movie is finally receiving another addition. This movie will focus on basketball superstar LeBron James teaming up with the Looney Tunes gang to defeat the Goon Squad and save James' son. With the original movie featuring one well-known basketball legend, Michael Jordan, this movie has high hopes from everyone!
     Free Guy – August 13, 2021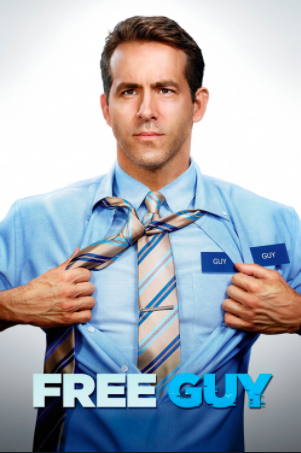 Originally meant to be released in July of 2020, Free Guy is an adventure, action, and comedy film that places a bank teller named Guy (played by Ryan Reynolds) inside an open-world game named Free City. However, Free City will soon go offline. Many creators such as Pokimane (played by Imane Anys), Jacksepticeye (played by Seán William McLoughlin), and Ninja (played by Tyler Blevins) will also share a role in this up-and-coming movie.
Leave a Comment