Ella's Weekly Music Suggestions: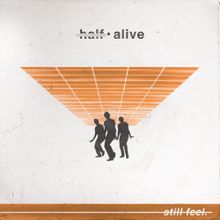 still feel. by half∙alive
Alternative
Summary:
This song came out a couple months ago and has been my recent obsession. If you haven't listened to this song at least once, then you are missing out my friend. It's an Alternative song by an up-incoming band, and it has such a jazzy beat to it that you can't help but dance.
Seriously listen to this song!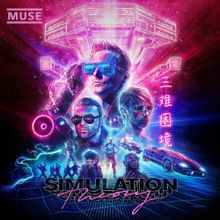 Thought Contagion by Muse
Rock
Summary:
If you haven't heard of Muse, then you're living under a rock. You've probably heard a song by them and don't know it. Their most recent album however, features 5 amazing songs. If you have time I would recommend listening to the whole album, but this song in particular is one of my favorites; with its unmistakable gritty baseline and piercing guitars that hooks you in the first second.
If you're looking for a song to workout to, this is for you.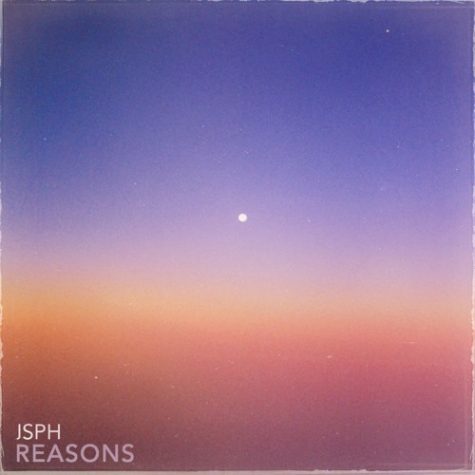 Reasons by JSPH
Pop
Summary:
This song, by an underrated SoundCloud artist, is so chill and deserves so much more fame. This song feels like floating in waves if you know what I mean. So please check out this amazing chill pop song.
If you need background music to study to, this is for you.