Voices in the Hall: Getting Ready for Christmas in the halls of HHS
Leaning toward the Christmas Holidays teachers and students of HHS talk about their family traditions up to their least favorite Christmas Movies. 
Family Traditions: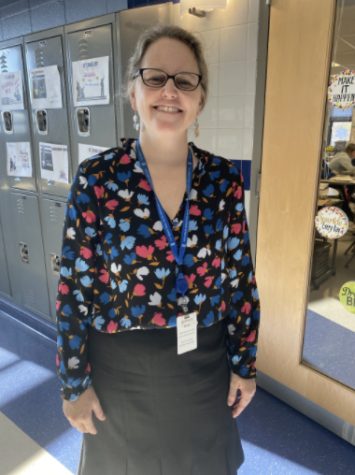 Psychology Teacher Nina Kearns said, "Baking, always baking special family recipes. My family goes to the Christmas Ranch." 
Sophomore Tj Hicks shared, "We got to my aunt's house on Christmas Eve." 
The least favorite Christmas movie: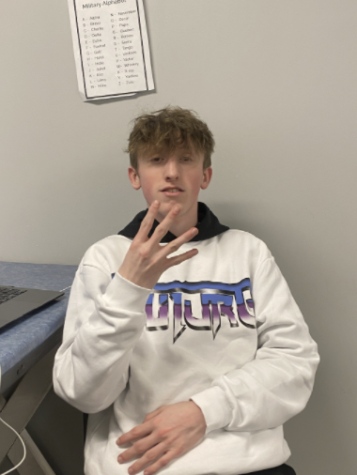 "The elf because it seems like I see that movie every 10 minutes," said senior Mason Day.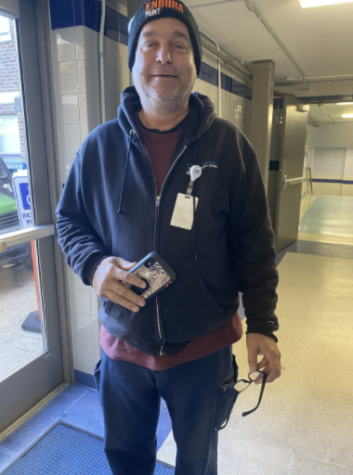 Staff Tom Nono stated, "It's a wonderful life because my parents make me watch it every year." 
Also included, is a favorite part of Christmas Day itself.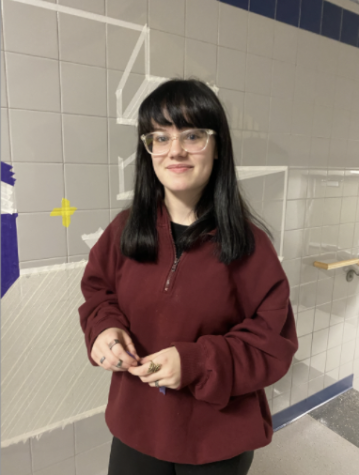 Sophomore Addison Green said, "All hanging out before we get to open presents along with the aftermath of hanging out with friends." 
Leave a Comment