Voices in the halls: How do you feel about the Bengals win?
     On Sunday, January 23, the Bengals played against the Raiders in a thrilling game. In the fourth quarter with just a few seconds left as both teams were tied 16, Evan McPherson kicked the field goal to win the game.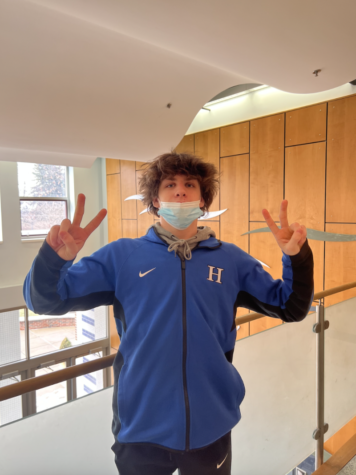 Freshman Adam Surrey: "We had a great save. Top five running back, top-five quarterback. I mean what else could you ask for? That's why we are gonna win."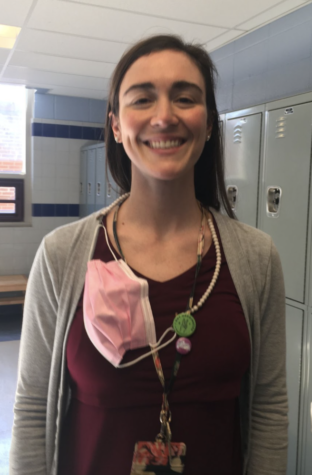 Highlands High School English Teacher Shannon Henson:  "I was really excited but I'm not a Bengals fan, so when I am excited it's kind of a big deal."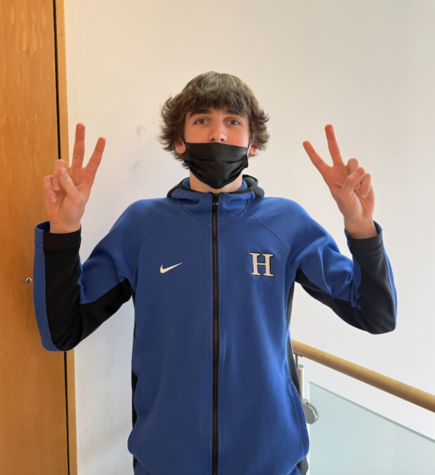 Freshman Hank Shick: "Joe Burrow's a stud and I think they have a good chance to make the Super Bowl."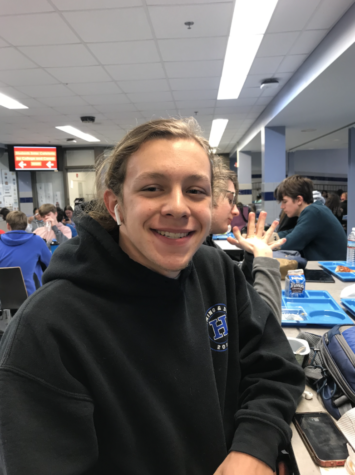 Junior Adam Palwak: "I am very happy because my friend is a Kansas City fan, and I think they deserved it".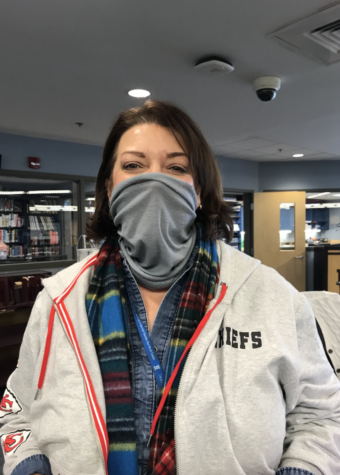 HHS Library Assistant Heidi Vermeil: "[I am] against the Bengals. I was excited for them but nervous because the Bengals play against my favorite team, the Chiefs."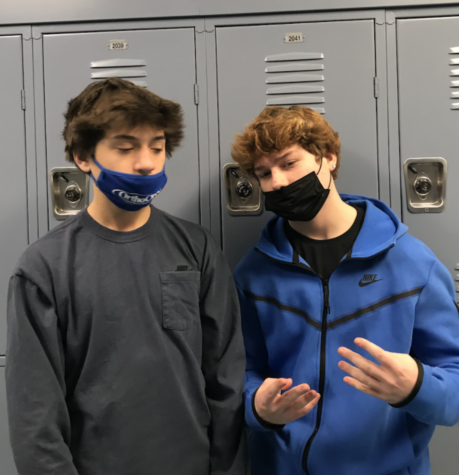 Freshmen Ethan Grimm and Nolan Schwalbach: "It's very existing, it gets us really pumped up and gets us excited about Cincinnati."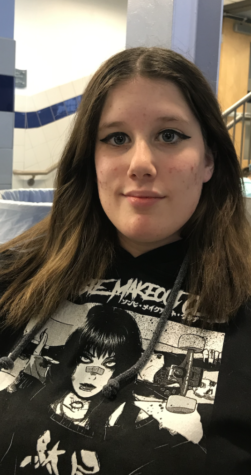 Freshman Quinn Harrington: "I was surprised because they haven't won in so long."
Leave a Comment