HHS teachers work hard: Planning for your learning experience
     Sitting at a desk, a planning book opens with tests to grade and a drafted lesson. With the caffeine rush, it is their only hope of staying up. The next day, the students are now in class, doing the previously tested activities and experiments.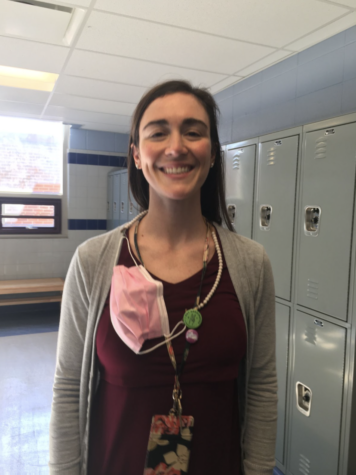 Highlands High School English teacher Shannon Henson uses her second period to plan for her classes. She teaches three classes, which include AP Literature and Composition, AP Language, and has three English I classes, teaching freshmen and seniors. 
     She is one of a few teachers that don't have a sixth period, as she instead has an Early Bird Advanced Literature and Composition class. 
     According to Henson, it takes more time to plan than teach the lesson. 
     Although teaching may get tiring for some, Henson doesn't get tired of teaching the same things because the HHS English department can choose different books for their students to read every year. 
     This year's AP Literature and Composition book are "The Road," and the English in classes read the book, "Of Mice and Men," which according to Henson are both really great books. 
     "Planning could take as few as 20 minutes or as many as 60," said Henson when asked about how long she has to plan for.
     Henson started teaching English because of her college experience, along with her experience with volunteer work.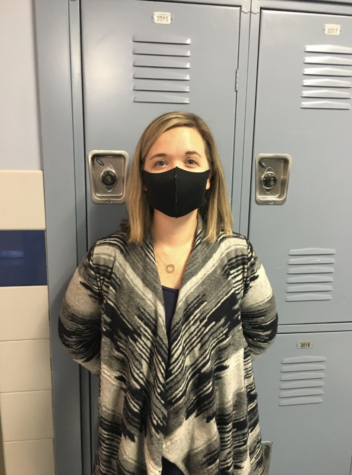 "I haven't gotten tired of teaching the same material over and over," said HHS Spanish I and II Teacher Rachel Burnett. 
     Burnett will sometimes use her lunch period to have another 30 minutes to plan, as planning takes up a lot of time for her. In her opinion, the hardest part is the Schoology updates, along with how the students who were absent needed help and guidance outside of class time. 
     Burnett started to teach Spanish because she loves high school kids and the subject, she also teaches every high school grade level.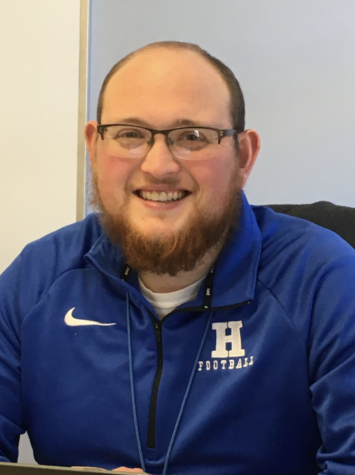 HHS Algebra 1 and Geometry Teacher Ryan Mahoney has a fifth-period planning period, mostly using all the time up.
     According to Mahoney, it gets tiring to teach the same subjects year after year but sometimes changing it up is good.
     "I always look for different ways to teach the material in order to keep it interesting. Sometimes it takes me 20-30 minutes to plan for my classes but, other times I have to set aside a couple of hours, including the weekends. It depends on the content we are learning and what our objectives are in that class," said Mahoney.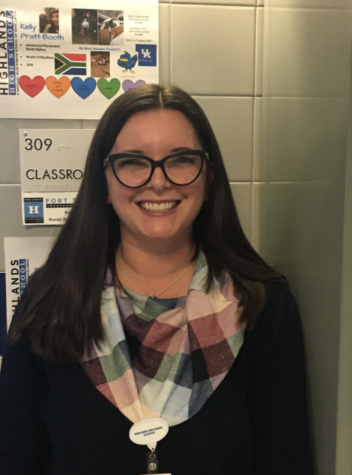 Sophomore Social Studies Teacher Kelly Booth teaches AP World History and  World Civilization and has been teaching for 13 years.
     Like Henson, Booth's planning period is during sixth period. 
     According to Booth, she doesn't get tired of teaching as she changes how she approaches topics and materials."I can change so many resources."  
     Booth has a different process of planning a day of learning. She plans for the entire unit at once. She makes workbooks and hands them out at the beginning of the unit. Every unit takes her about 8 hours to plan. 
     "The art of teaching is the art of assisting discovery," says Mark Van Doren. Teachers work hard to help you learn and grow as an individual. 
Leave a Comment