Voices in the halls: What is your favorite TV show?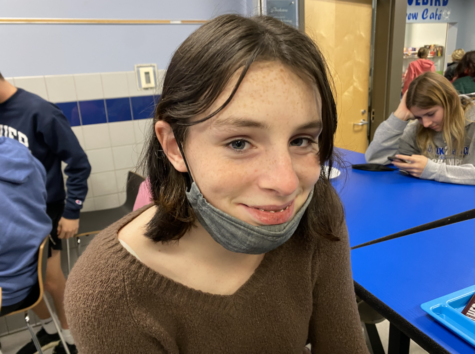 Sophomore Caroline Thaler enjoys the show 'Criminal Minds.'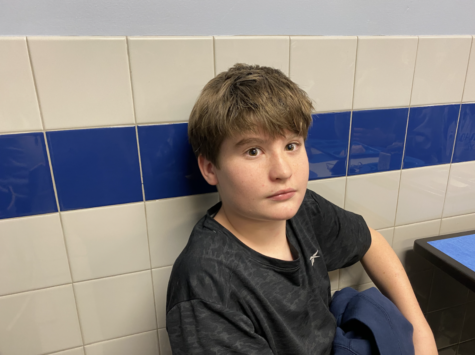 'Breaking Bad' is the show that Sophomore Caydo Krugar enjoys watching the most.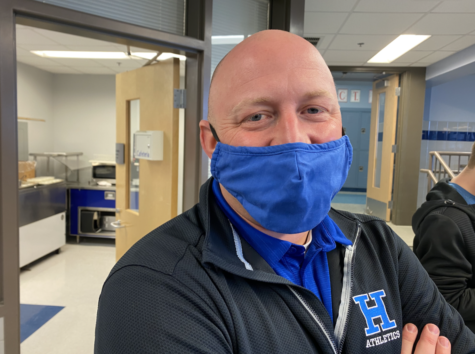 'Castle' is Bluebird Academy Teacher Kevin Listerman's favorite TV show.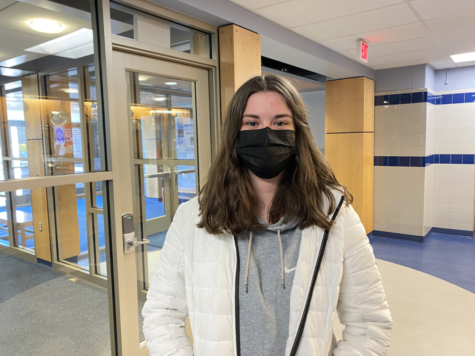 Senior Sarah Deal's favorite show is the comedy 'The Office.'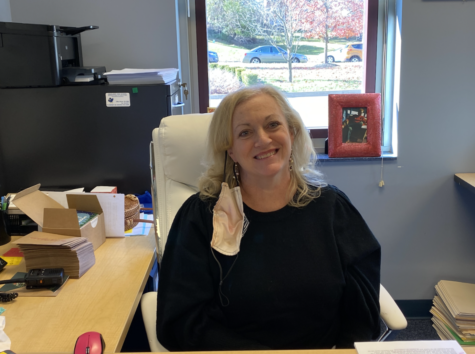 Assistant Principal Jennifer Forgy likes to watch 'Call The Midwife' in her free time.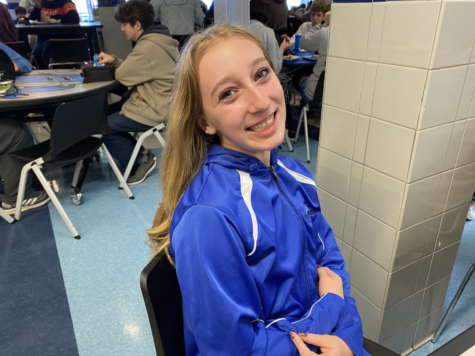 'Grey's Anatomy' is Freshman Shelby Shields' favorite show to watch.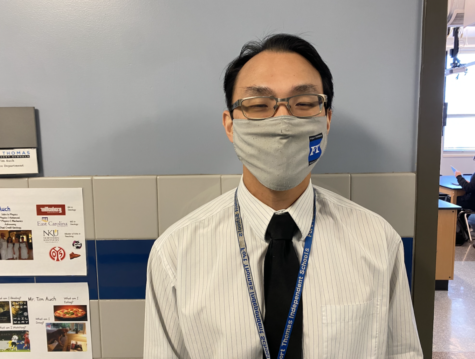 'Scrubs' is Biology Teacher Shih Wen's favorite comedy show.
Leave a Comment