Voices in the halls: What are your Thanksgiving plans?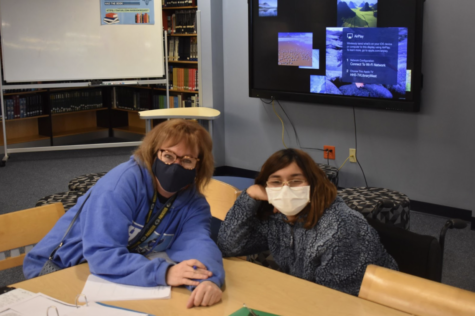 Highlands High School Special Education Teacher Sue Binding and Senior Vivian Thompson are planning on spending time with family on Thanksgiving.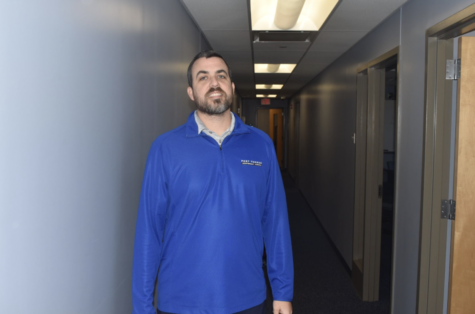 Highlands High School Principal John Darnell is going to see his family in Frankfurt, Kentucky.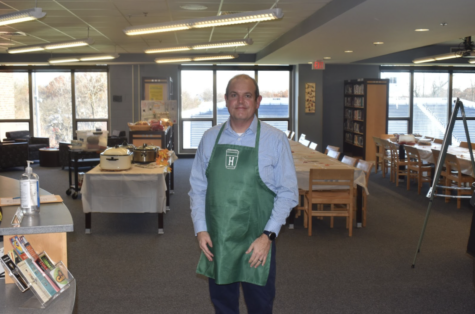 Highlands High School Library Media Specialist Jason Gay is going to watch a Lakers game and will be helping the church with Christmas decorations in his free time.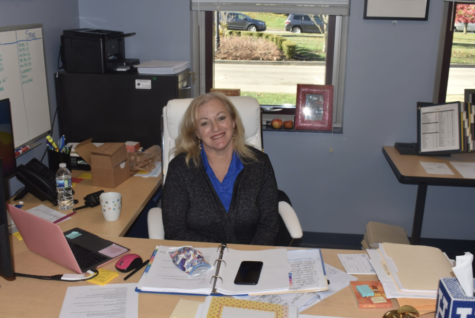 Highlands High School Assistant Principal Jennifer Forgy is going to be cooking for at least 25 people starting today after school, along with her family coming together to play some bluegrass music together.
Leave a Comment