Highlands spreads its wings to new Bluebirds
     Many people's worries about starting at a new school are the crowded spaces, filled with all of the students and teachers as you move from class to class on the first day of school. 
     Freshman Corbin Reynolds, Sophomore Angelica Lin, and Juniors Emma Russell and Abigail Pate are four brand new students at Highlands High School this school year.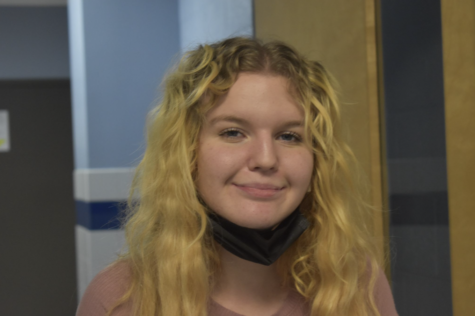 Before Russell came to HHS, she went to Mascoma High School in New Hampshire. Something Russell enjoys is going to Florida, which her family does often. Russell has four siblings and a couple of kittens. 
      Although the dress code prevents her from doing so, she would wear a crop top with jeans to school if she could. Russell comments "pretty cool" to the question about how good her classes are, and her favorite class is chemistry. Someone that Russell looks up to is her mom.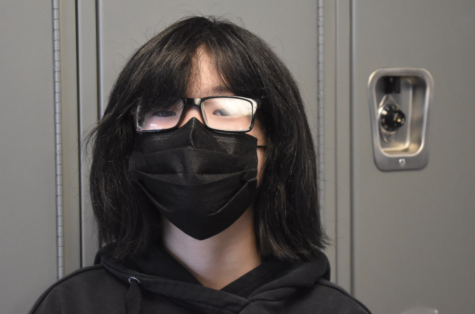 Lin previously went to Campbell County High School. Her favorite class is art, although she doesn't think she will be joining any clubs or sports this year. She states "pretty good" for her overall classes and how she likes them.  
     Like Russell, Lin and her family spend summers going on vacations in Florida.  When asked what she would wear to school, Lin would wear a t-shirt and jeans. 
     Although, unlike Russell, Lin does not have a role model, commenting, "I don't think I have one."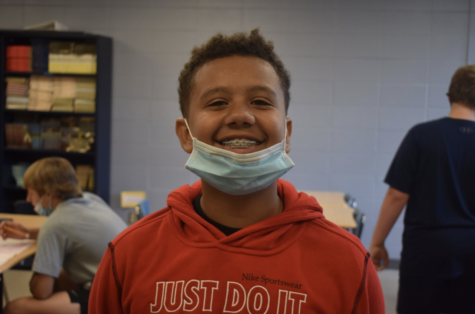 Reynolds went to Southgate Middle School before coming to HHS for his freshman year. When asked to rate his classes, he scores them an 8 out of 10. 
     Like Lin, Reynolds also enjoys art the most, due to the drawing aspect of it along with the teacher. He enjoys taking family vacations to Disney World and plays on the freshman football team. Someone he admires is basketball superstar, Michael Jordan.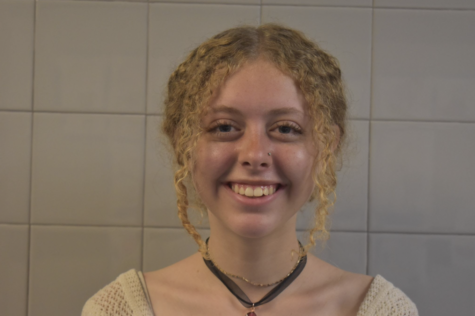 Pate was previously homeschooled before coming to Highlands High School. She has a King Charles cavalier dog and a fish named Bob.
     Pate joined the green club and book club here at HHS. If she could, she would wear a white tank top, a black sheer, a see-through sweater, and a short skirt. 
     Pate's family tries to go on one big family vacation a year such as a beach, the mountains, or Colorado to visit their friends. Although she doesn't have a role model, she still looks up to the singer and songwriter Harry Styles.
     Pate just finished up a book and did a fun activity to go along with it in English 3, which is taught by Katie Stewart and is her favorite subject. 
     According to these new students, they have been welcomed with open arms, making new memories and friends. Say "hello" to them in the halls, helping them feel safe and secure. 
Leave a Comment