Five fun fall festivities
     When the weather finally starts to cool down and the leaves start to change colors, that means we have finally made it to autumn. Whether someone wants to cuddle up inside with a glass of warm apple cider and watch Halloween movies or take a long scenic drive to admire all the falling leaves, there is no shortage of fall activities for family and friends to enjoy together. It's never too early to add to the fall bucket list.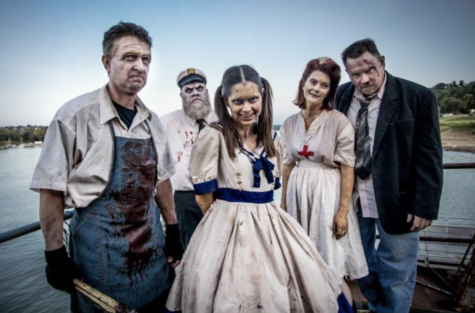 1. Visit a haunted house:
     Kick off the Halloween season with a scary visit to a nearby haunted house. Some of the most popular haunted houses are within 30 minutes of here. This would include USS Nightmare and Mt. Healthy Haunted Hall. Tickets start at $10.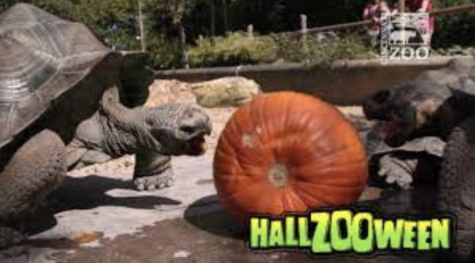 2. Attend HallZOOween:
HallZOOween is a very festive activity to participate in with friends and family. Billed as "always hairy, never scary," the Cincinnati Zoo's HallZOOween offers trick-or-treat stations, a Scare-ousel, the Hogwarts Express Train Ride, magic, and plenty of animal encounters. This event will kick off on October 16 and will end on October 31.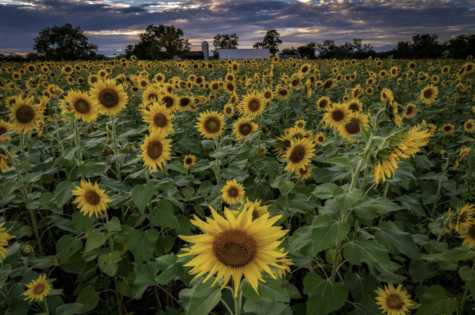 3. Visit a sunflower farm:
     Sunflower season is here! Take family or friends to see the breathtaking flowers in full bloom while you can.  A popular sunflower farm in our area is Gorman Heritage Farm. Their 122-acre farm includes a variety of gardens: flowers, wildflowers, an interactive Children's Garden, a Market Garden, and a Woodland Garden.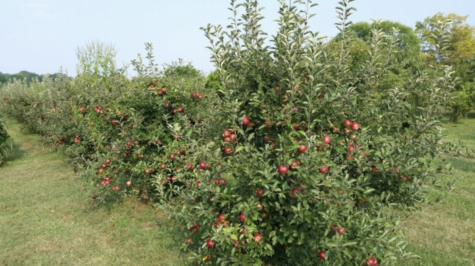 4. Go apple picking:
     Looking for a beautiful orchard or the best apples in our region? A very popular site to pick apples only 45 minutes away is in Goshen, Ohio. Pringles Orchard is located on 148 acres of land 5 minutes East of Oshawa. This orchard hosts pick-your-own apples, strawberries, asparagus, pumpkins & now sunflower experiences throughout the year, alongside our famous Harvest Festival and year-round farmers market.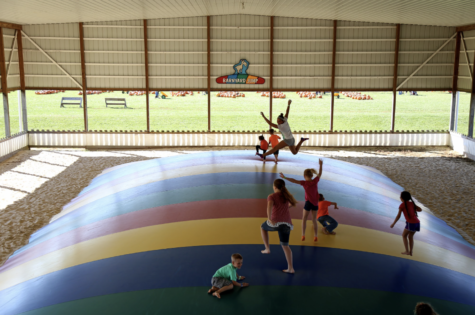 5. Go to a pumpkin patch:
     Stop by a local farm to pick your own pumpkins and stock up on gourds and squash for crafts and cooking while visiting. A popular attraction is Niederman Family Farm. A general admission ticket to the fall fun is $13 and includes all the activities. This ticket includes riding the wagon wire, the adult and kids corn maze, the ball zones, the jumping pillow, the climbing hill, and more!  If chosen to just purchase pumpkins or items in the market, no general admission ticket is needed.
These attractions and activities are sure to make your fall more exciting!
Leave a Comment