Walsh and Wilson selected for the semifinalist for National Merit
As a student at Highlands High School, sophomores and juniors take a test called the Preliminary Scholastic Aptitude Test (PSAT). Scoring well on the test can result in scholarships of up to $2,500 or half the cost of tuition. Winning is an amazing accomplishment that can be life-changing, as the difficulty level of doing well on this test is unbelievable.
Highlands Accomplishments
HHS has two winners this year, Seniors Katie Wilson and Logan Walsh. Wilson and Walsh have gone to school together since they were in Johnson Elementary.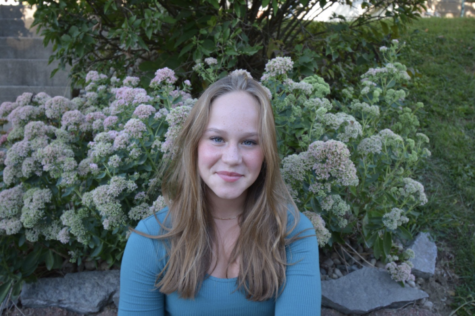 One of Wilson's big ways to keep doing well in school or academically is keeping a good balance and having priorities. It is very important to still have hobbies and the things you enjoy doing while still keeping up with school. Having a good balance is crucial to doing well in all the things that you do. Wilson has a great expectation to always push for success in everything she does.
"If there's one thing you do in your school career or doing anything important, it should be to keep a good balance." 
Wilson, though unsure of where she would like to attend college, does plan on majoring in international business with a focus on economics.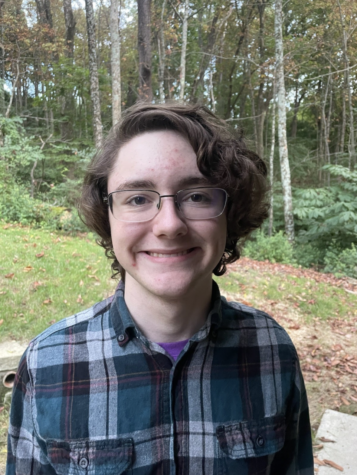 Walsh felt pretty relieved after finding out about her accomplishment. 
"It was actually a relief because when they called us down to the principal's office. I actually thought I was in trouble."
As a self-described naturally intelligent student, Walsh never felt much of a challenge until her high school years. Walsh has accomplished great things academically. Having high expectations for himself, Walsh felt great things going into the PSAT. Walsh has the hopes of attending the Florida Institute of Technology for her college career. Studying to be an Astro Physician, Walsh is excited about her future. Expecting great things, Walsh sees herself going far in life.
Wilson and Walsh did an amazing job on their PSAT. Congratulations to both of them! 
Leave a Comment