Homecoming tips and tricks 2021
     The lights were blinding and the music was pounding as everyone danced their hearts out. It will be a night to remember after having a year without a homecoming due to COVID-19. This year Highlands High School is having a homecoming dance! Here are a few tips to get ready for homecoming: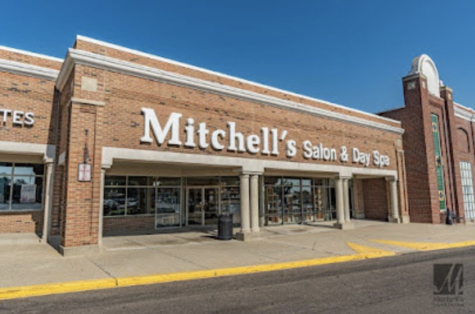 One of the most important things for getting ready is hair! It can be very difficult to find good places to get your hair done at a cheap price. A really good place to get your hair done is Mitchell's Salon and Day Spa. There are multiple locations you can go to such as Kenwood, West Chester, Hyde Park, and Tri-County. Mitchell's Salon and Day Spa was voted by customers for the Best Hair Salon and Spa. A great thing about this spa is that it is also a salon! Instead of just getting hair done, you can get a manicure!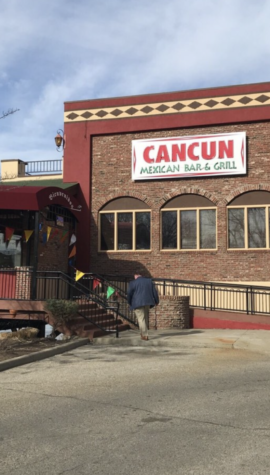 Another very important thing to plan is where to eat. Some great restaurants are Crown Republic in Cincinnati and Cancun in Newport. You could get awesome pictures before the dance by the river!
     If you are a big fan of Mexican food, you will for sure like Cancun!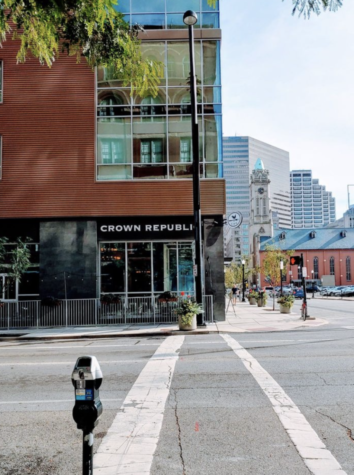 I have never been to Crown Republic but I have heard really good things about it. The atmosphere and food look really nice! This restaurant has different types of pasta, breakfast foods, sandwiches, salads, and more!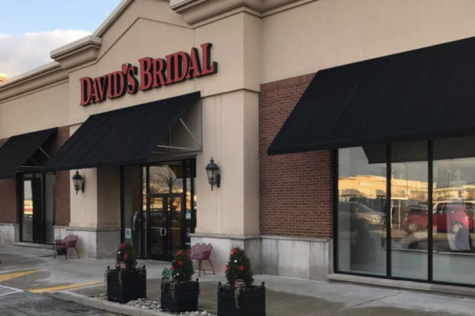 Last but certainly not least, the dress! Many students got their dresses from David's Bridal and loved them! It can be hard to find the perfect dress, but everyone that has shopped there told me that they found what they were looking for. 
Leave a Comment