Highlands students accepted to 2021 Governor's Scholars Programs
On Friday, April 16, Highlands students were notified, after months of waiting, if they would be attending one of the three Governor's programs this summer. All programs are free of charge to those accepted and are held at several different Kentucky university campuses. Throughout the course of the programs, field trips and a variety of other learning experiences are designed to enhance the abilities of the already talented and bright Kentucky students admitted.
The Governor's Scholars Program (GSP), a five-week residential summer program for rising seniors, is held at one of three university campuses: Centre College, Bellarmine University, or Morehead State University. GSP's mission is to "enhance Kentucky's next generation of civic and economic leaders." The scholars accepted into GSP are also selected for one specific area of study, which will, alongside which dates and campuses students will be attending, be announced at a later date.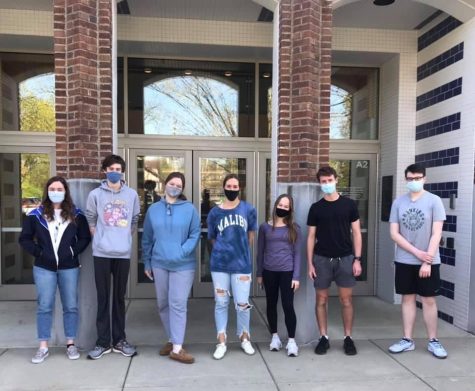 The HHS juniors accepted into GSP are
Macy Kocher
Ethan Lawhorn
Anne Perkins
Elijah Smith
Kylie Toole
William White
Katherine Wilson
The HHS juniors who are GSP alternates are
Parker Cleveland
Josie Steppe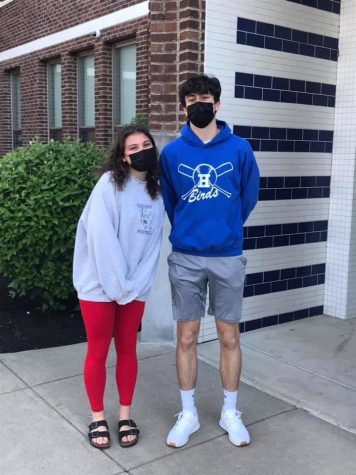 The Governor's School for Entrepreneurs (GSE) is a three-week program held on the Northern Kentucky University campus. The young entrepreneurs accepted that attend this program work in groups with other bright minds from around the state to create a service or product and build a business model around their idea.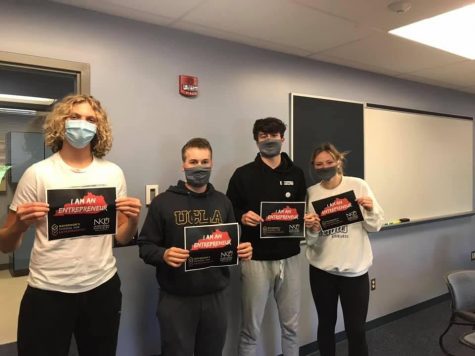 The HHS juniors accepted into GSE are
Parker Cleveland
Charles Gorman
Savannah King
Nathaniel Weidner
The Governor's School for the Arts (GSA) is a three-week program held at the University of Kentucky campus. In this program, students are selected for one of nine areas of study. In their area of study, they have daily instruction through the means of seminars, master-classes, field trips, and more.
The HHS junior accepted into GSA and their areas of focus are
Samuel Contreras — Creative Writing
The HHS juniors who are GSA alternates and their areas of focus are
Parker Cleveland — Film and Photography
Brynn Shannon — Visual Art
Leave a Comment