Voices in the Hall: What are your plans for winter break?
Hang on for a minute...we're trying to find some more stories you might like.
With exams right around the corner, many of the students around Highlands High School are looking forward to a well deserved, restful winter break. While most will be relaxing and catching up on sleep, some students have some bigger plans in store.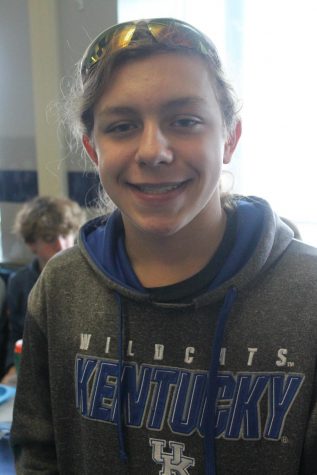 Freshman Adam Pawlak
"I'm just going to hang out with family."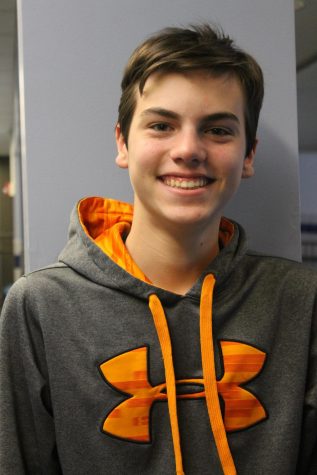 Sophomore Lance Borden
"I plan on sleeping in. I'm also going to visit some family and work on my project for a game-making competition."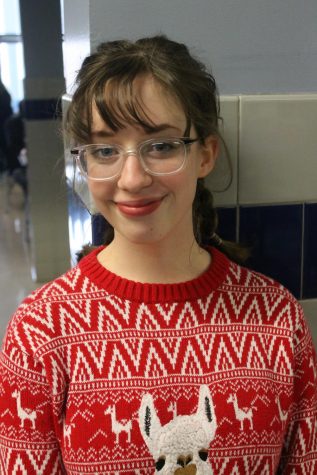 Junior Ava Rosensteil
"I am in The Nutcracker, so I'm doing nothing but that."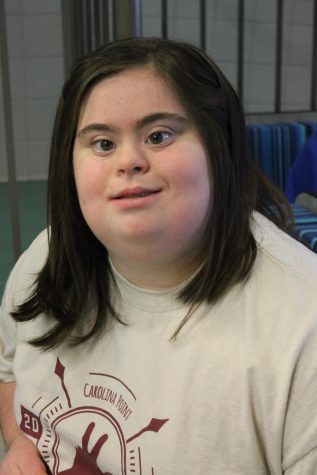 Senior Annalee Barrett
"I'm going to the Cincinnati Zoo to see the lights."