Voices in the Hall: What are you doing for Halloween?
Hang on for a minute...we're trying to find some more stories you might like.
With Halloween tonight, many of the students around the school have exciting plans for after school. While most are going to eat a lot of candy and enjoy the spooky season, others have some different plans to help make this Halloween one to not soon forget.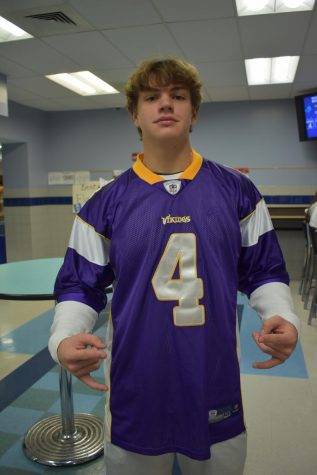 Senior Sam Ellsworth: "I'm going over to my friend's house to watch a movie and chill."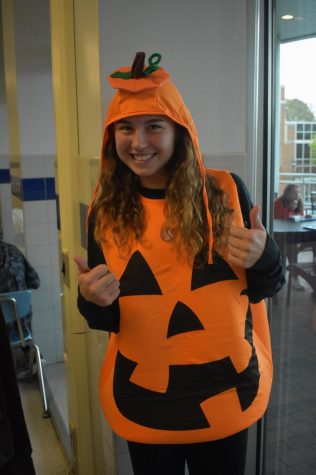 Junior McKenzie Nehus: "I'm playing a soccer game and we're trick-or-treating on the bus."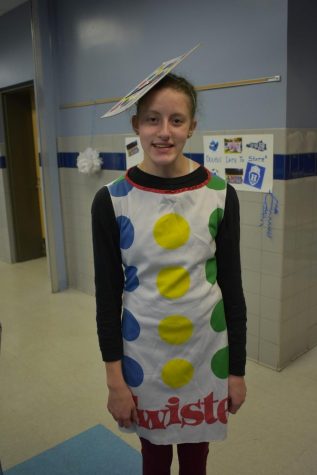 Sophomore Chelsea McIntosh: "I am going trick-or-treating with a group of friends."
Freshman Hamish Rayner: "I'm giving out candy with my family."