Music to my year: My Top 3 Concerts This Year
Each year comes many different types of music, albums, and concerts. Most artists go on a tour after an album drops. 
This year I went to a total of 5 concerts. Alec Benjamin with the opener of Sara Kays, The Who, Machine Gun Kelly with Avril Lavigne as an opener, The Killers, and Harry Styles. Each gave me an amazing experience.
My favorite concert this year was Harry Styles. I have been wanting to see him perform since he was a part of One Direction. I have loved Harry for nearly 8 years. I enjoyed how he sang a little bit from all 3 of his albums.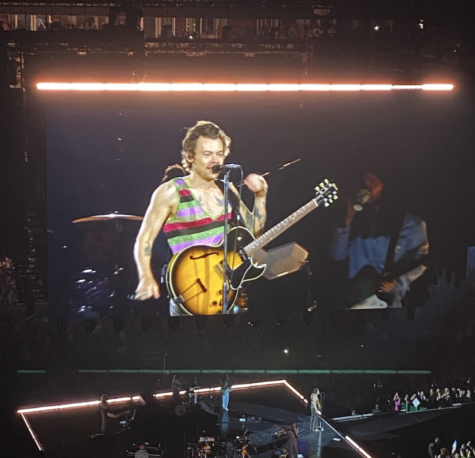 My second favorite concert was Machine Gun Kelly with Avril Lavigne. I enjoyed the show that they both put on. MGK has tons of energy and makes sure that everyone is enjoying the show. Avril spent her time singing between classics and newer songs.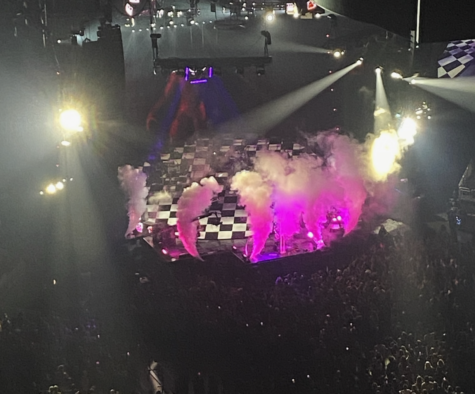 In third place would be The Killers. I have seen The Killers quite a few times. This year, I saw them in Nashville, TN. It was cool to travel down there to see them perform.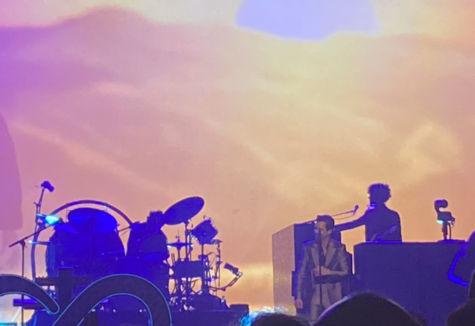 Concerts are a universal experience that many people love to experience. Liver music brings so many people together.
Leave a Comment