Hoco-Drip: HHS students plan their homecoming attire 
This year, homecoming occurs this Saturday, October 22nd. We asked students what they planned to wear this year for the  "Night in Neverland," theme.

Junior Davis Speiss, "I'm wearing a short moron dress with long sleeves, gold jewelry I think is going to look the best, but I might change it up, and beige heels."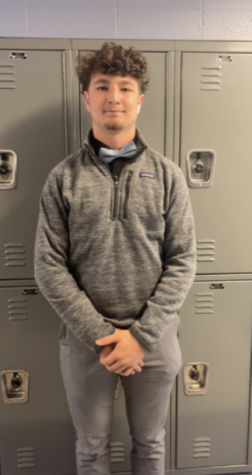 Junior Dalton Roller, "I'm wearing an all-black fit with a red tie, red belt, and red shoes."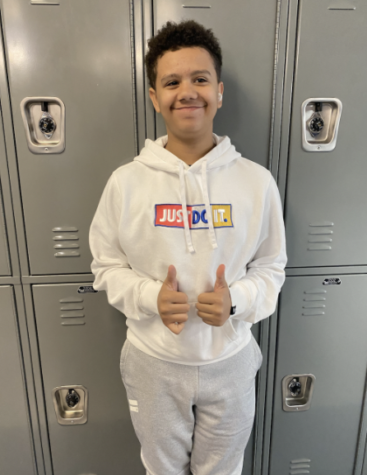 Freshman Corbin Reynolds, "I'm wearing all black, bright blue tie, bright blue shoes, but no jewelry.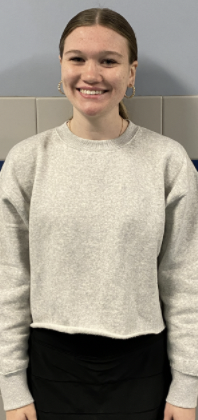 Sophomore Julia Luhn, " I'm wearing a green dress with sequences and long sleeves. I'm wearing silver and black jewelry with black heels." 

Freshman Maddison Hosea, "I am wearing a basic blue dress with white heels. I'm putting flowers in my hair and wearing gold jewelry." 

Junior Jace Sexton, "White dress with black heels and no jacket because it gets hot in there." 

Junior Annemarie Sempier, "I'm wearing a one-shoulder pink tight dress. I'm wearing white and gold jewelry with white heels." 

Junior Hollan Schweitzer, "I'm gonna be wearing a nice new suit that's navy blue, light brown dress shoes, matching tie, and belt." 

Senior Aiden Nevels, "navy turtle neck, black velvet jacket, dress pants, loafers, gold watch, and chain."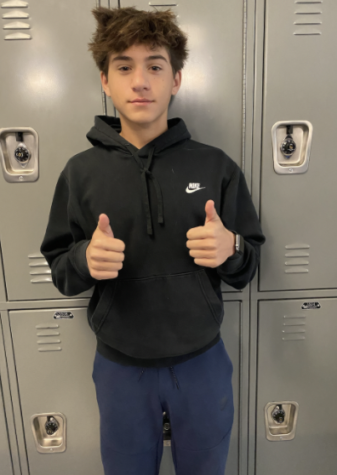 Sophomore Nolan Schwalbach, "I'm wearing gray pants, a blue shirt, a navy blue tie, a navy blue belt, and navy blue shoes." 

Junior Audrey Thomas, "A tight moron dress with nude shoes and silver jewelry." 
Leave a Comment