Summers right around the corner: Five summer job recommendations
The coldness of the ice cream, the warmth of the burger, and the splashing of the pool. With summer closely approaching students at Highlands High School are looking for jobs. Here are my top 5 recommendations for jobs over the summer.
1. Camp counseling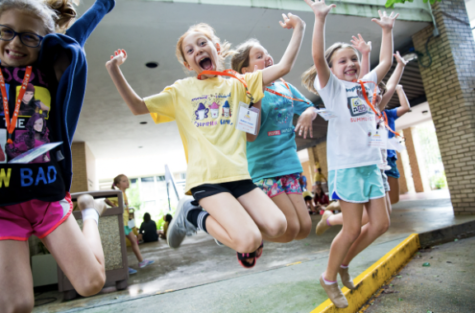 Camp counselors guide and ensure the safety of children as they engage in camp activities. They assist in the activity planning process, receive special training to fully support children, and lead them as they participate in camp events. Some places that are hiring are YMCA, Cincinnati Zoo, and 3CDC. Camp Counselors are typically employed to entertain children and teach them new skills, which they do through brainstorming creative activities and games.
2. Lifeguarding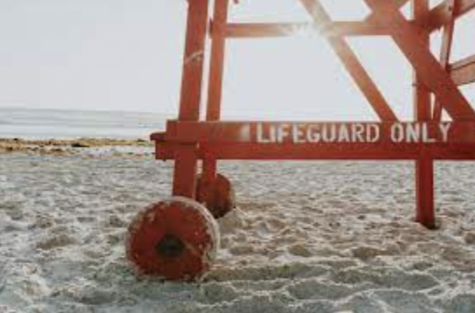 Help people stay safe around water. With lifeguarding and water safety programs from the Red Cross, you can learn basic skills and train to be a lifeguard. A lifeguard is a rescuer who supervises the safety and rescue of swimmers, surfers, and other water sports participants, such as in a swimming pool. Some examples of places to work are SpringHill Camps, Northern Kentucky University, and Goldfish Swim School. Becoming a lifeguard will help with your physical activity and your social skills!   
3. Graeter's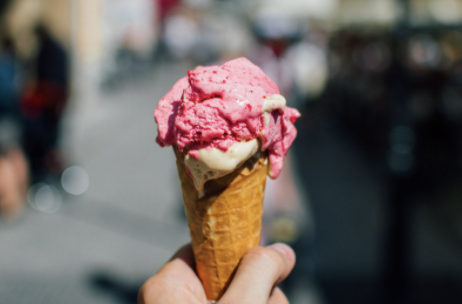 Love ice cream? Love working in a fast-paced environment? Graeter's is looking to grow their team as they expand their freezer and distribution capabilities! With the hot summer air, scooping ice cream would be a great time!  You could expand your social skills and learn new skills!
4. Dog walking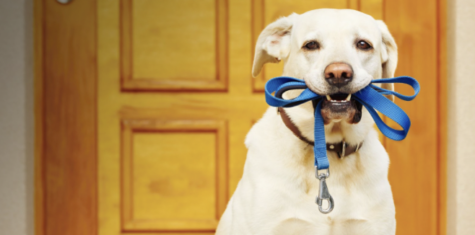 Love pets and physical activity? Dog walking is a great way to get in exercise and spend time with a furry friend. Dog owners enjoy numerous health and social benefits by walking their dogs a few times a week. According to BetterHealth.org Benefits include improved cardiovascular fitness, lower blood pressure, stronger muscles and bones (built up by walking regularly), and decreased stress. Check out Care.com for more information about dog walking!
5. Babysitting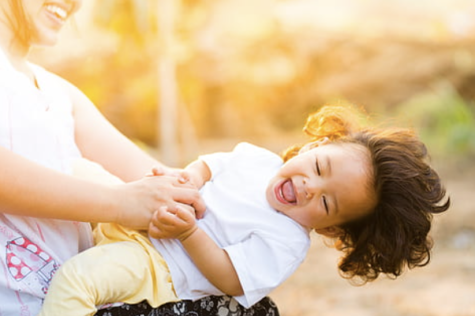 Love kids? Being a babysitter would be a great job for you! During the summer you could spend an evening or an afternoon at someone's house, playing with and caring for kids while their parents are away. Babysitting helps with multitasking, patience, problem-solving, and confidence. Check out Care.com for more information about babysitting gigs.
Overall, summer is a great time to get a job and earn some extra cash. With all of these jobs, you can improve on the social aspects of life and they can help improve your overall health. Whether is a camp counselor or an ice cream worker, when teens work a part-time job they learn how capable they are, which in turn builds confidence and self-reliance. 
Leave a Comment