"Our Songs": Our favorite Taylor Swift songs
Taylor Swift is an icon in the modern-day music industry. In her career, Swift released nine albums, five extended plays, and three live albums. She has won many different awards throughout her music journey, even going as far as to create two Netflix Originals, 'Miss Americana' and 'The Reputation Stadium Tour.'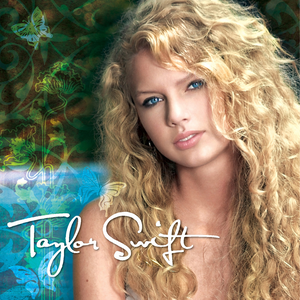 The first album Swift released came out in 2006 when she was only 16.  She named her album after herself and featured eleven songs in the album. The album was extremely well-rated after its release, and Swift plans to renew the album soon.
Our personal favorite songs from the album are 'Should've Said No', 'Picture to Burn', and 'Teardrops on My Guitar'. Each of these songs radiates its own feeling creating a different vibe from each song.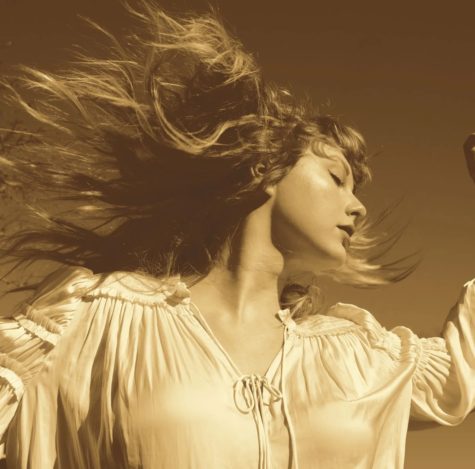 Swift's second album, 'Fearless (Taylor's Version)', was re-released recently; the original album came out in 2008. The album was re-recorded due to Swift's old manager, Scooter Bruan, taking Swift's money which was damaging her career. 
The songs that we like best on this album are, 'White Horse', 'The Way I Loved You', and 'Fearless'.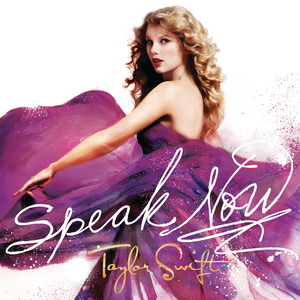 'Speak Now' was the third studio album Swift released. This album was a totally different genre of music from other albums. It gave more of a pop tune, while 'Taylor Swift' and 'Fearless' are more country albums.
Together, we decided our top three favorite songs on this album are 'Dear John', 'Sparks Fly', and 'Long Live'. These songs follow classic pop themes of heartbreak and love.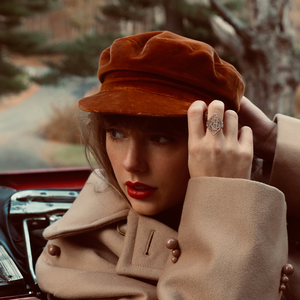 The fourth album in line is 'Red (Taylor's Version)'. This album was re-recorded from her 2012 album 'Red'. This was re-recorded due to similar reasons that her album, 'Fearless', suffered.
'All Too Well (10 Minute Version)', 'Begin Again', and 'The Last Time' are our favorites of this album. These songs tend to be a bit more emotional, she wrote the album after the breakup of her boyfriend, Jake Gyllenhaal.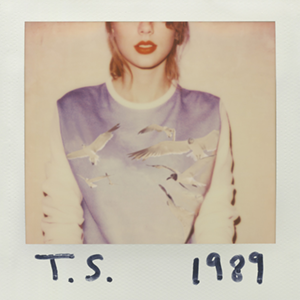 1989 was the year Swift was born, also the title of her fifth studio album that was recorded under Braun. This album is one of her more popular albums, featuring songs well known such as 'Shake It Off' and 'Blank Space.'. 
This album has many popular songs, so it is hard to choose our favorites. After careful consideration, we decided on 'Out of the Woods', 'Style', and 'New Romantics'. These three songs were written about one of her ex-boyfriends, Harry Styles.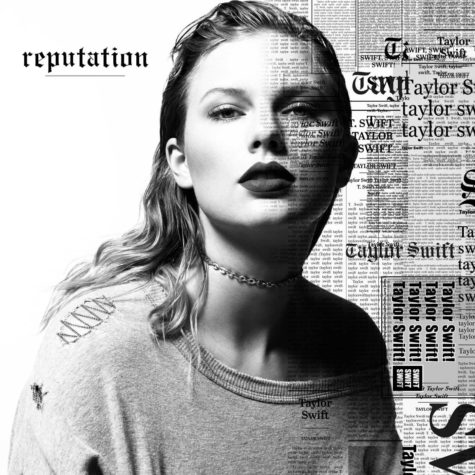 After a year off of social media, Taylor came out with her album titled 'Reputation'. This album was a big album for Swift after being gone for such a long time. During the creation of this album, Swift kept quiet and took the internet by surprise upon its release.
While this studio album has amazing hits that hit the top of the charts, our favorites are, 'So It Goes…', 'Getaway Car', and 'Dancing With Our Hands Tied'. These songs make for good music for newer fans of Swift.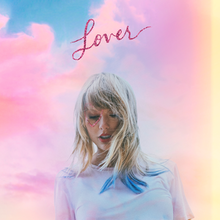 After coming out with 'Reputation,' Swift released an album called 'Lover' that was surrounded by her current boyfriend Joe Alwyn. This album is full of love tracks, and was her first album under her new management, and was able to make this album her own.
'Cruel Summer', 'Afterglow', and 'I Think He Knows' are our favorite tracks off this album. These songs reflect the emotional mood that the album wishes to create. During the beginning of this album, Swift also started work on her Netflix Original, 'Miss America.'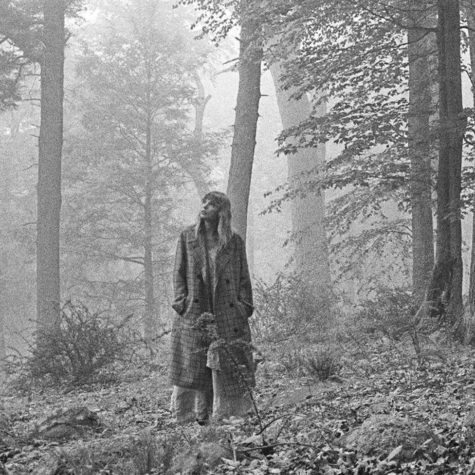 'Folklore' being a new vibe for Swift, created a wonderful album. The tracks on this album create a calmer mood than in her albums before. 'Folklore' came out in 2020 again, with Swift's new management. The album came out less than a year after 'Lover'.
'This Is Me Trying', 'Mirrorball', and 'Hoax' are our favorite tracks off of this album. All songs are calmer compared to the song that we chose from other albums. 'Folklore' won a Grammy for 'Album of the Year' in 2021.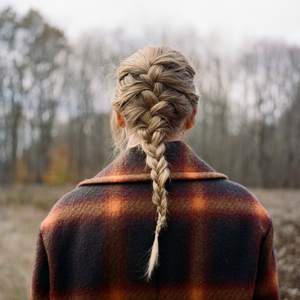 Swift's most recent album besides her re-recordings, 'Evermore', came out in 2020 as well. Only a few months later than 'Folklore'. With fifteen tracks on the album plus two bonus tracks, the album came to be an amazing creation for Swift. 
Our top three favorite songs off this album are 'Gold Rush', 'No Body, No Crime', and 'Tolerate It'. Each song has a different mood, but all create a great album. Working with many different people on this album such as her close friend, Jack Antonoff, she created one of her favorite albums.
My favorite album is 'Speak Now' because I love every song on that album and it is a very upbeat album but there are also some sad songs. Speak Now was released in 2010, with 14 songs. 
However, Jade's favorite album is different. 
For me, my favorite album by Swift is 'Lover'. This song is a love-themed album. 'Lover' was released in 2019, with 18 songs on the album. 
I also think that 'Lover' is a good album, with many good songs. 'Speak Now' is my number one choice though.   
Swift is an 11-time Grammy winner, with 42 nominations. With multiple albums, she has rocked the world with her music, movies, and talent. Listening to her music can boost or kill your mood, depending on the song.
Leave a Comment