The art of gift giving: Valentine's Day gift ideas
Everyone forgets to give a gift every once in a while. Here are some Valentine's ideas for you!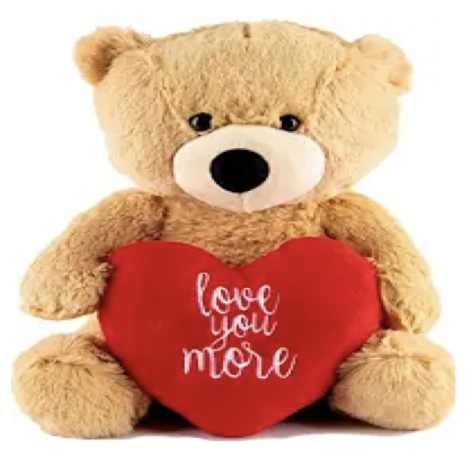 "I love you" Teddy Bear: This loveable gift is perfect for Valentine's Day and packed with so much love. Not to mention, if you have Amazon Prime, it ships fast!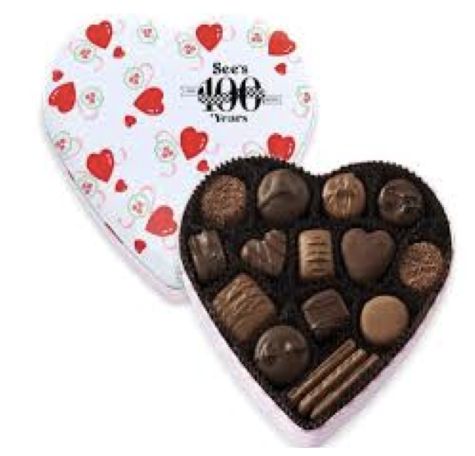 Chocolate: Who doesn't love chocolate? This gift is perfect for anyone of any age and it's easy to find in almost any convenience store.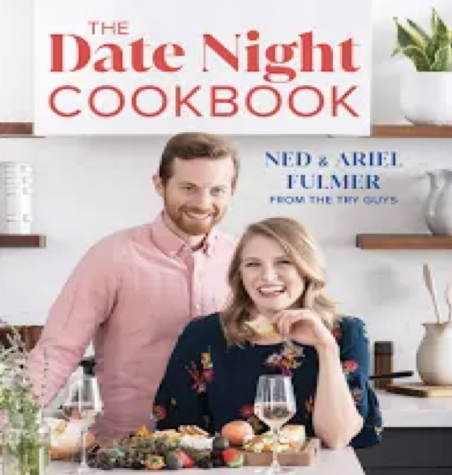 'The Date Night Cookbook': This gift is perfect for couples to make dinners together, even for the big night tonight! Order on Amazon or get in stores.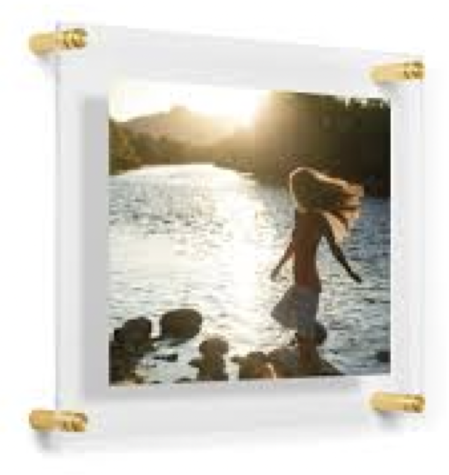 Floating Picture Frame: This gift will fit perfectly in any house for some new decor. Walking into your home and seeing your special ones in your life in a picture is guaranteed instant joy. You can find this adorable gift online or in some home stores.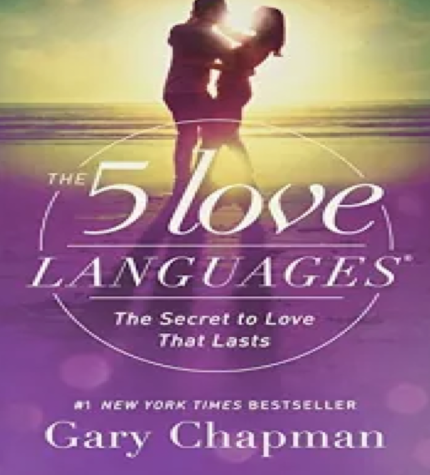 'The 5 Love Languages' Book: This book is a great way to learn more about your spouse and how to love them better and then in return accept their love better. Order this helpful book off Amazon or Barns and Noble.
Leave a Comment