February National Holidays: Week Two
     February usually isn't the best month. The bad weather and there are really no big school breaks or holidays besides Valentine's Day which is the really only big holiday in the month of February. There isn't really anything spectacular to make February special. 
     However, the second week of February is filled with national clothes, instruments, and food. This is a very small list of National Holidays in February week by week for people to celebrate.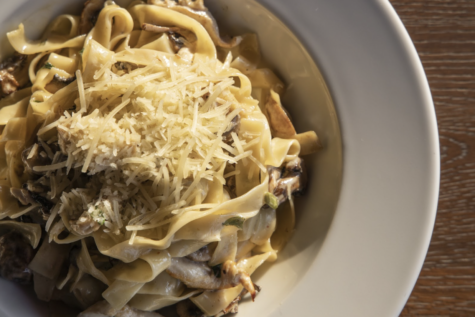 February 7: Fettuccine Alfredo Day
     Fettuccine Alfredo is named after the person who created it, Alfredo di Lelio, who owned a restaurant on the Via Della Scrofa in Rome. Many restaurants and people have experimented with this dish, adding different ingredients such as shrimp, mushrooms, tomatoes, and much more. Make sure to celebrate this holiday by making your very own fettuccine alfredo or going to an Italian restaurant.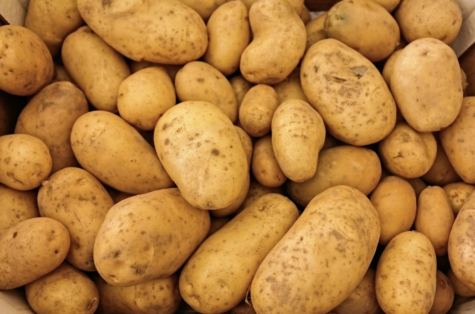 February 8: Potato Lover's Day
     Potatoes are grown in all fifty states but Idaho is most known for its potatoes. Some different types of potato dishes are tater tots, baked potatoes, skillet potatoes, mashed potatoes, french fries, etc. Idaho has a unique environment that provides nearly perfect growing conditions for potatoes, such as rich volcanic soil which is ideally suited for growing potatoes.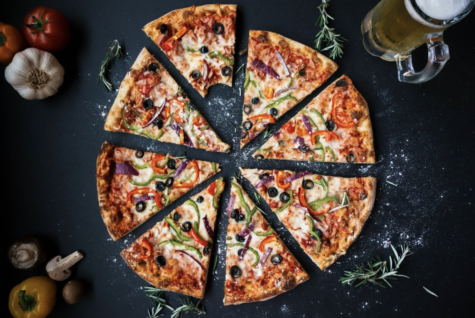 February 9: Pizza Day 
     Before World War II pizza was barely known outside Italy. On this day we celebrate pizza and its rise to fame. The first pizza to come to the United States was in 1905 in New York.  
     There are all sorts of types of pizza crust including Thin Crust, New Haven Style, Saint Louis Style, Neapolitan, New York Style, Thick Crust, Stuffed Crust, Detroit Style, Chicago Deep Dish, Flatbread, and many more. There are also so many types of toppings, cheeses, and sauces to put on your pizza, and you can get practically any topping to your liking. People can celebrate by making their very own pizza or ordering pizza from a restaurant.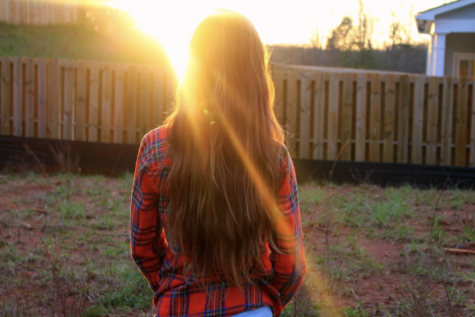 February 10: Flannel Day
     This day is the day for people to break out their flannel and celebrate National Flannel DayThis day is meant for people to break out their lumberjack attire and enjoy a piece of clothing made to keep them warm during long winters. Flannel was very popular in the United States during 1990.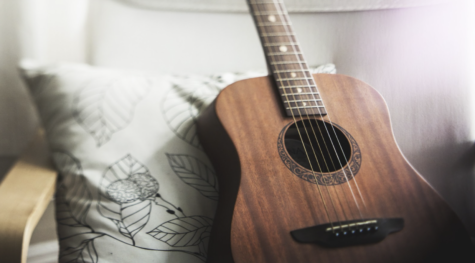 February 11: Guitar Day 
     Guitar day is very important for blues, rock, and many other types of music. Some music would doesn't require a guitar, but this day is used to celebrate those that do. This day recognizes guitar players who have made guitar music where it is now. Be sure to practice guitar if that is something you like or listen to your favorite guitar-based music.
Leave a Comment