February National Holidays: Week One
     February usually isn't people's favorite month. The gloomy weather and there are really no major school breaks. Valentine's Day is the really only big holiday in the month of February. There isn't really anything spectacular to make February special. 
     However, the first week of February is filled with National Animal and Food Holidays. This is a very simple list of National Holidays in February week by week for people to celebrate.
     February 1: Baked Alaska Day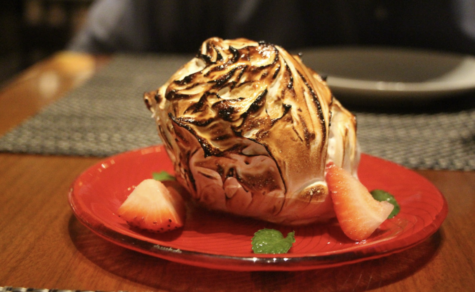 First of all, people are probably wondering what a Baked Alaska is. Baked Alaska is a dessert made out of sponge cake, ice cream, that is covered in meringue, and cooked for a very short amount of time. On this day people can make or order a Baked Alaska, celebrating this foodie's holiday with their family. Here is the recipe for Baked Alaska.
     February 2: Groundhog Day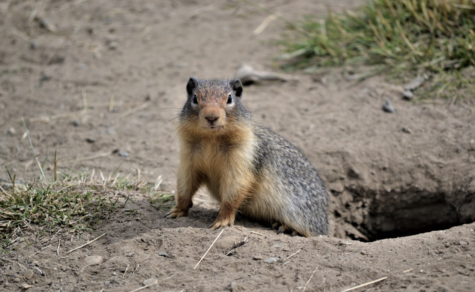 As many are aware, this is the day when the groundhog comes out of the ground and determines how soon spring will come. This event takes place in Punxsutawney, Pennsylvania, and the groundhog's name is Punxsutawney Phil. If he sees his shadow then it is said that we will have six more weeks of winter, however,  if he doesn't see his shadow then spring will come sooner. 
     People can go to this event and watch the groundhog come out of the hole, or as it is televised, people can watch it from home with friends and family. There is a movie that people can also watch called Ground Hog Day. Along with this, people can make groundhog-inspired desserts and dishes.
     February 3: Golden Retriever Day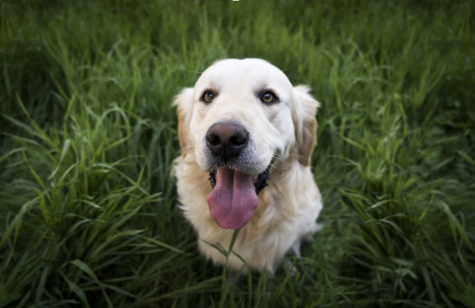 Get ready to celebrate this day with your furry Golden Retriever friend. The Golden Retriever is the fourth most popular dog breed in the United States. They are known for having a calm temperament, being intelligent, and their playfulness, making them perfect companions for any dog lover.
     February 4: Homemade Soup Day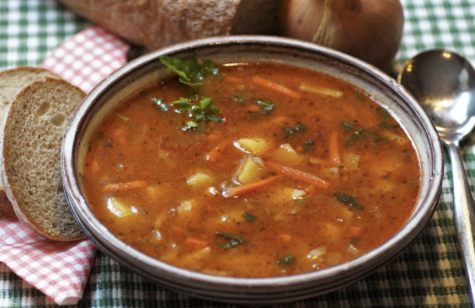 This day heats up with National Homemade Soup Day. In every dish, soup provides a rich base of flavor and history, as soup was a product of regionally available foods. For this reason, there are thousands of soup recipes available today that you can make. Here are some soup recipes that people can make to celebrate this national holiday.
Leave a Comment