The most anticipated upcoming movies in 2022
     In the new year 2022, there are a lot of different and exciting movies coming out. If you are out with COVID you can still watch these highly anticipated movies.
     There are many movies coming out this year but these are the most exciting movies that people are anticipating. The four, in particular, are 'The Batman,' 'Don't Worry Darling,' 'Top Gun Maverick,' and 'Avatar.' 
     'The Batman' – March 4, 2022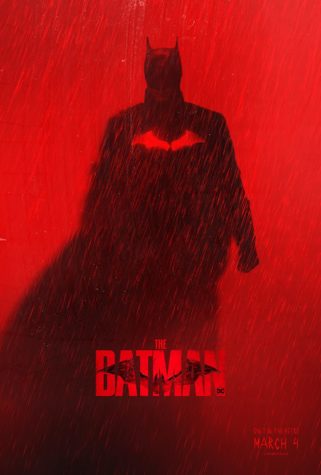 This action film stars Robert Pattinson, most popularly known for his role in the 'Twilight' films. According to the Sydney Morning Herald, "this is the most anticipated movie of the year." 'The Batman' follows the Riddler, one of Batman's enemies, who plays a dangerous game of cat and mouse with Batman and Commissioner Gordon in Gotham City.
     'Top Gun: Maverick' – May 27, 2022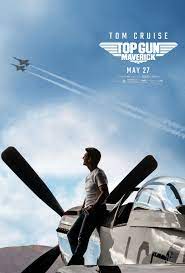 This adventure film stars one of the highest-paid actors, Tom Cruise, as Pete Maverick Mitchell, and is directed by Joseph Kosinski, who is popularly known for his computer graphics and computer-generated work. The plot deals with one of the Navy's top aviators, Mitchell, who after 30 years of service is where he belongs, pushing the envelope as a courageous test pilot and dodging the advancement in rank that would ground him.
     'Don't Worry Darling' – September 23, 2022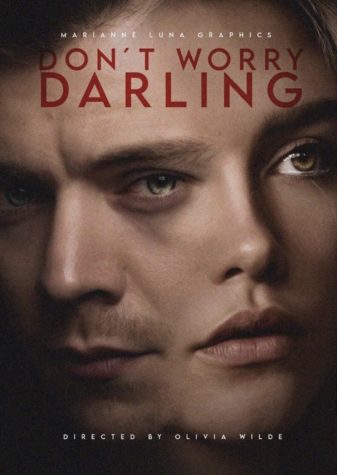 This psychological thriller is directed by Olivia Wilde, popularly known for directing the movie 'Booksmart,' and stars Florence Pugh, popularly known for her role in 'Black Widow,' and Harry Styles, a popular musical artist. The movie's plot follows a 1950's housewife Alice living with her husband Jack in a utopian experimental community. The husband soon begins to worry that his glamorous company may be hiding disturbing secrets.
     'Avatar 2' – December 16, 2022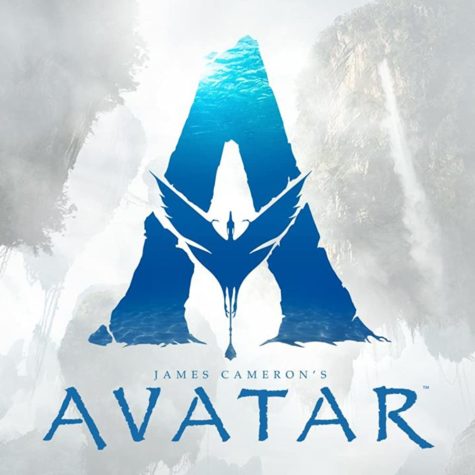 Although the first 'Avatar' came out on December 18, 2009, director James Cameron has been working on 'Avatar 2' since the last film came out. Zoe Saldana, popularly known for her role as Gamora in Marvel's 'Guardians of the Galaxy,' stars as Neytiri and Sam Worthington as Jake Sully. In this movie, the two main characters have made a family together and are doing everything to stay together. However, they have to go out and explore Pandora, which is an Earth-like habitable moon from the Alpha Centauri System.
     These movies are all very anticipated by fans and new watchers alike. 
     Whichever movie you want to watch it is still very anticipated to watch and to go to the movies and watch it with your family and friends!
Leave a Comment