The SpongeBob Spinoffs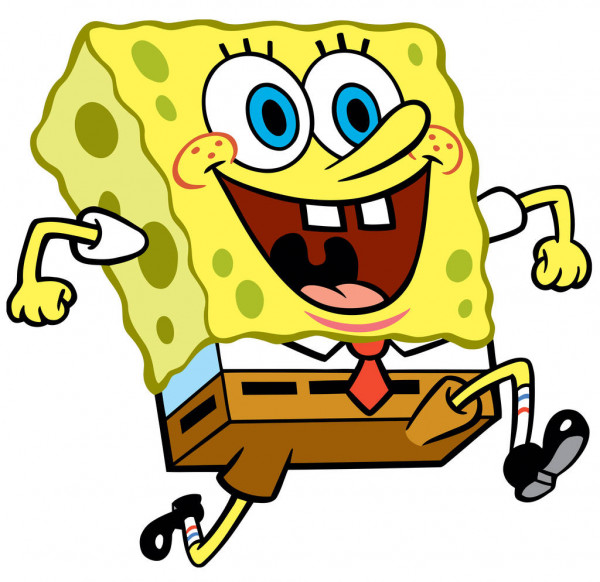 After being a character in the Nickelodeon show SpongeBob Squarepants, Patrick Star will be receiving his own spinoff series this summer. However, Patrick isn't the only character from this popular cartoon that will receive a mini-series.
     Brian Steinburg stated on Twitter, "Nickelodeon's chief likens SpongeBob SquarePants to 'a mini-Marvel Universe.'" 
     He mentions fans should start expecting new shows based on the series characters, who range from Squidward to Sandy Cheeks.
     Two of these series have already been planned. Nickelodeon has already begun thirteen episodes of The Patrick Star Show which will revolve around SpongeBob's best friend, Patrick Star, and the rest of his family.
     Freshman Audrey Thomas said, "This sounds like it would be interesting to watch. Patrick Star is already a well-known character, so a lot of people [will] hopefully watch."
     Nickelodeon had done something similar with the hit show The Loud House by taking one of the supporting characters, Ronnie Anne Santiago, and giving her a show about her family, also known as The Casagrande's.
     Bill Fagerbakke is returning to voice Patrick and is accompanied by voice actors such as Tom Wilson, Cree Summer, Jill Talley, Dana Snyder, and appearances from the cast of SpongeBob Squarepants. 
     Brian Robbins, an executive at Nickelodeon, inspired this idea when he walked in and asked, "With so many characters populating the underwater city of Bikini Bottom, how come the network had never created any spin-offs?
     Robbins was named 'Head of Nick' in 2018. "It really is like a mini-Marvel Universe," he says, "Patrick Star and Squidward are the first two characters who are set to receive a spinoff."
     According to WJTV News, Squidward from SpongeBob SquarePants will be getting his own spinoff television show on Netflix, which is still yet to be named. This comes after Netflix and Nickelodeon sign a multi-year deal, adding more Nickelodeon content to its streaming platform. 
     No other information on this show has been received, so fans are yet to know of the new characters or the plot. This information is said to come out in 2021, later this year.
     As exciting as these shows sound, true judgment will only be available after the series airs. Neither one of these shows have a definite air date set yet, but is planned to air later this year.
Leave a Comment