The Mullet: Making a comeback around the nation 30 years later
     Business in the front, party in the back.
     The mullet is making a major comeback nationally, seen even at Highlands High School.
     A haircut that's typically a casual cut on top, short on the sides, and long in the back, the mullet first appeared in the 1980s and was popular through the early 90s. However, its spike in popularity really started to peter off in the late 90s.
     Although it has been nearly 30 years since this haircut's popularity died off, the mullet is making a comeback in 2020. The Tik Tok trend that consists of the Billy Ray Cyrus song, "I want my mullet back" could be the cause of this. In this trend, the person usually takes their hat off revealing their mullet and showing it off with a shake of the head. Besides Billy Ray Cyrus's new trend, Country Singer Morgan Wallen is also sporting the mullet and is influencing youth.
     Now, this trend has hit the students of Highlands. 
     A few students are rocking the cut, such as senior Vance Moore and junior Jacob Hudson.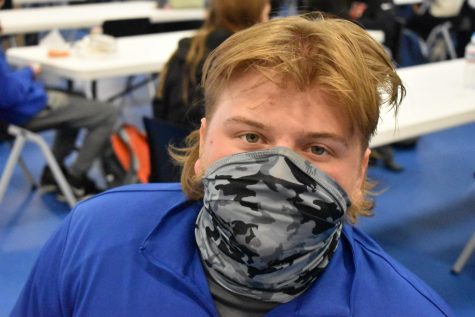 Many factors have influenced this comeback. According to Moore, what inspired his mullet was his hair growth in quarantine. 
     "I kind of wanted to grow one for a while and quarantine finally let me grow out my hair and just kind of shave it in after that," he said.
     But not all mullets came from quarantine. Hudson has been sporting his mullet for a year. He cut his hair because he thought the style was "cool" and believed the timing was right.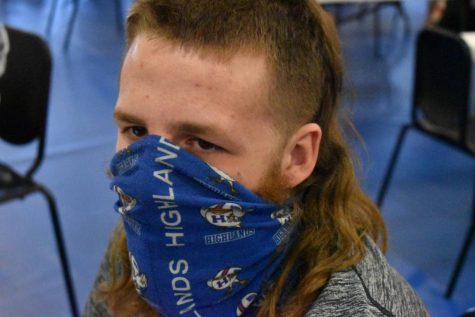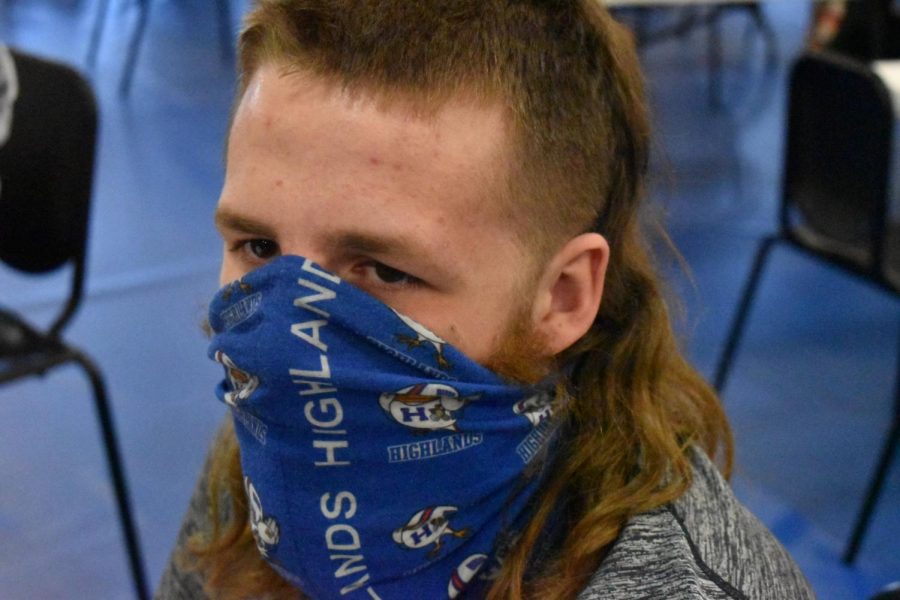 Students at Highlands have some very pointed thoughts on the Mullet. According to an Instagram poll of HHS students, 73% would not get a mullet and 27% would. 
     Junior Kayla Weber feels that the look depends on the person. "I think some people can pull it off, but some people can't," she said.
     As the mullet continues to make its comeback in the halls of Highlands High School, it shows character and uniqueness from students who are open to trying something new.
View Comments (2)