Message From Principal Matthew Bertasso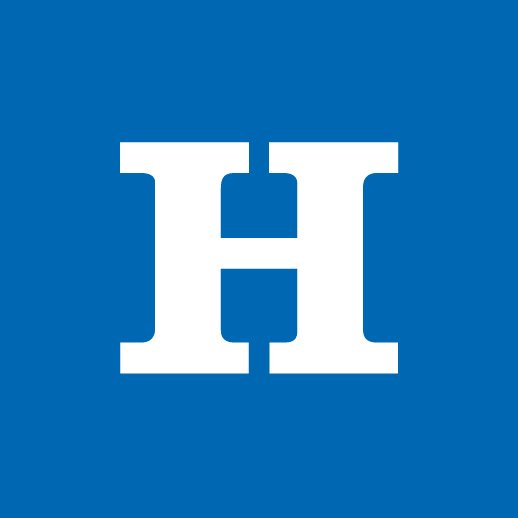 "Dear Students and Families,
As you read the news and hear about the many different schools and univeristies that are closing or changing instruction, you are probably wondering, "what is going on at Highland?" As of this moment we are not closed and have no pending cases. As is this case with illness, that can change quickly and the direction will come from the Health Department.
The State of Kentucky earlier this week put out an revised application for schools to hold "Non-Traditional Instruction Day." In simple terms, these are online days where you don't attend a building but you learn from your teachers via tools like Schoology. We have drafted a plan to be approved by the board and submitted to the state. This will allow us to have school during a mandated closure without making up days at the end of the year.
At this time the most important preparation that a student can make for any type of impact is to ensure that each person has a Macbook and charger each night. If we are closed that will mean that the building cannot be accessed during the closure. If students have a specific text that is used only in the classroom, teachers will provide that information. As a former band director I will make a shout out for the Arts. If you have an instrument or art portfolio or tools that you would need to continue your craft, make sure you have those too. The key is to have your MacBook so that learning can continue.
Currently, we are in a good place because we don't have to panic. We have tools that we have used for years that will allow us to continue teaching and learning. We are gathering additional tools to help students and teachers continue to connect in the event that school cannot take place as normal. We will also have support for teachers, students and parents as surely technology issues will come up.
I met with the teachers and staff this morning and we are refining and filling in the details of our plan to ensure that Highlands continues to be the example and light of education for Kentucky and abroad.
Mr. Bertasso"
Leave a Comment