The winners of Junior Class Officers for the 2023-24 school year were announced on September 15, at the end of the day.
The winners for each position were President Miller Barrett, Vice President Torin Bryant, Secretary Haylee Hogie, Treasurer Max Hamilton, and Class Reps Ellie Mohr and Morgan Herald.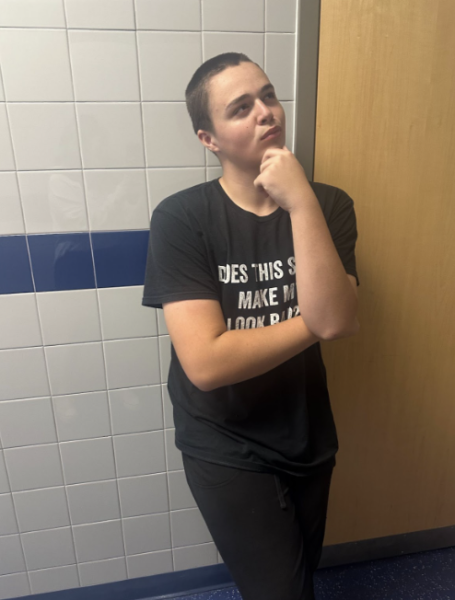 "I always knew I would win. I like to think of myself like a megaphone for the students that have no voice," said Barrett.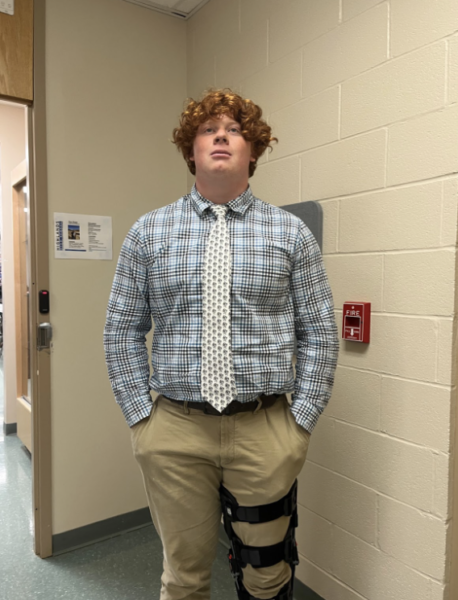 "I feel it's a great honor to be voted for this position by my peers. I will work with the rest of the class officers to work for every student and their wants and needs," said Bryant.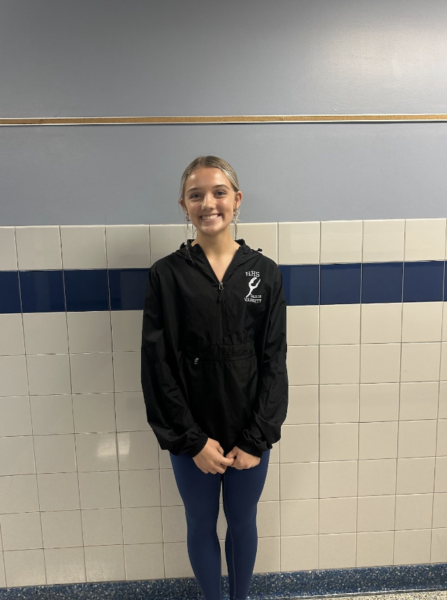 "I'm excited about winning, it's a confidence booster for sure since my classmates voted for me. I have to help organize everything we talk about with the officers and organize prom," said Hogie.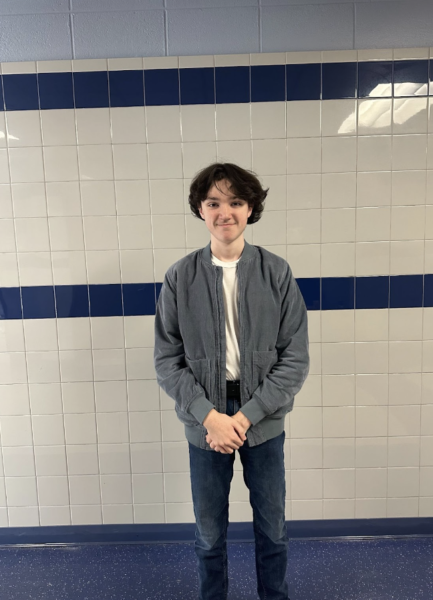 "I am excited to make sure that the funds are managed properly and I am glad I won. I think that my campaign was persuading," said Hamilton.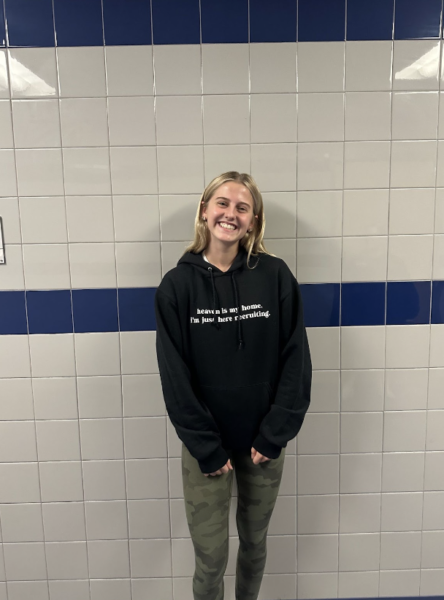 "I am very hyped about winning class rep. I am also excited for our first meeting next Monday so we can all share our ideas for this year," said Mohr.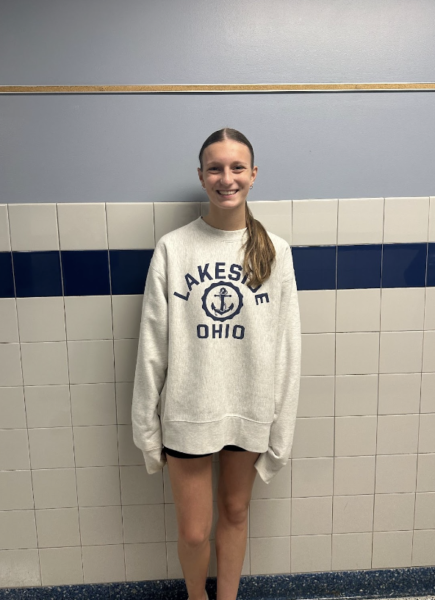 "Since I'm one of the two class reps I plan on getting a lot more opinions from my peers. I'm excited about winning because it's something I thought wouldn't happen but I'm excited I get some say about the school events," said Herald.