2023 Met Gala: Iconic Outfits
The 2023 Met Gala was on May 1st in New York City with the theme of Karl Lagerfeld: A Line of Beauty. This year's Met Gala hosts were Penélope Cruz, Michaela Coel, Roger Federer, Dua Lipa, and Vogue's Anna Wintour.
Karl Lagerfeld was a German fashion designer who died on February 19, 2019. 
Here's a look at a few of the outfits from Monday: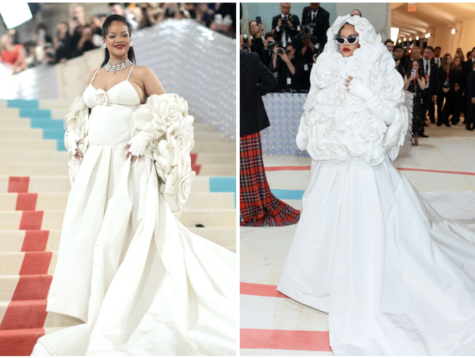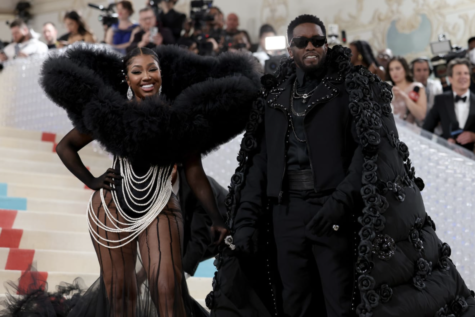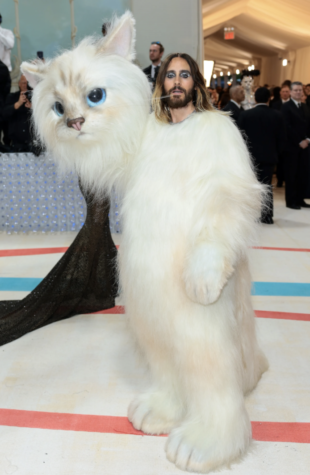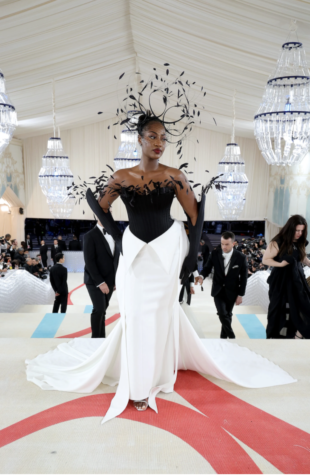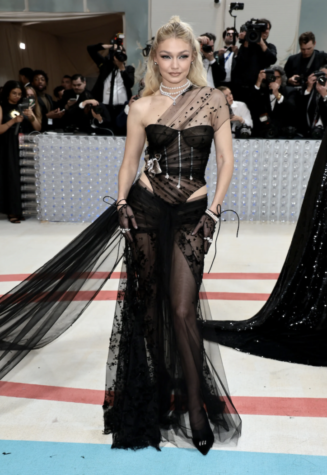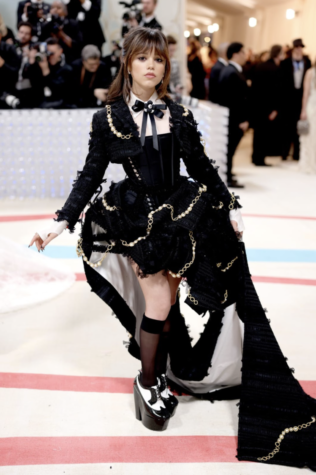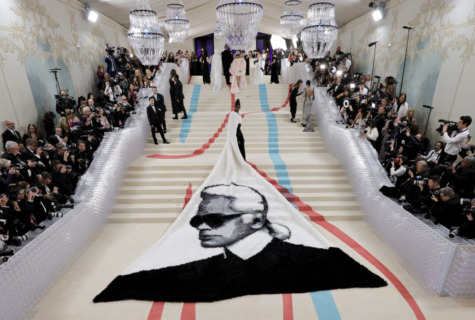 There were many amazing outfits from the 2023 Met Gala, and hopefully, next year will be just as great.
Leave a Comment