Horoscopes April 22nd-26th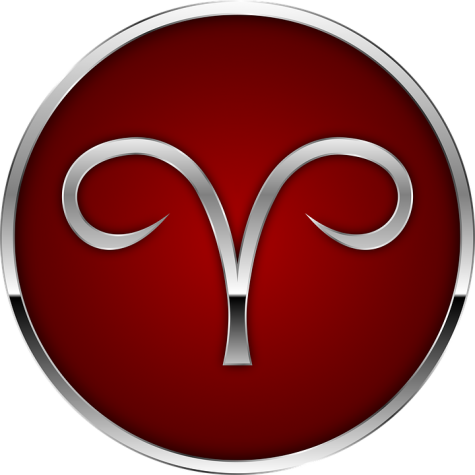 Aries: Aries are known as the leaders of the pack. They prefer to initiate rather than complete. They are independent, have an upbeat personality, and bring excitement into other people's lives.
Romance is in the air this week. Alas, it seems to rain down on everyone but you. Don't fret. Your time will come. Try to focus your passion on your friends instead of a romantic partner.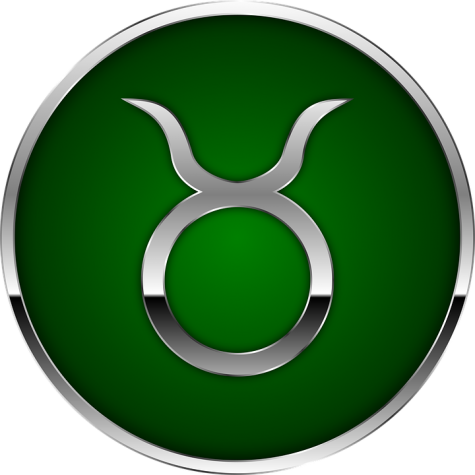 Taurus: Tauruses are all about reward and enjoy psychical pleasures, as well as material goods. They have an eye for beauty, tend to be good with finances, self-indulgent, and a little possessive at times.
Your creativity is at an all-time high so take advantage of it. This would be an ideal day to paint or write. Even though you consider your talents well below amateur status, you may be surprised by what you're able to produce. Ignore your strict internal editor and work for the pure pleasure of creating. You will be delighted with the results.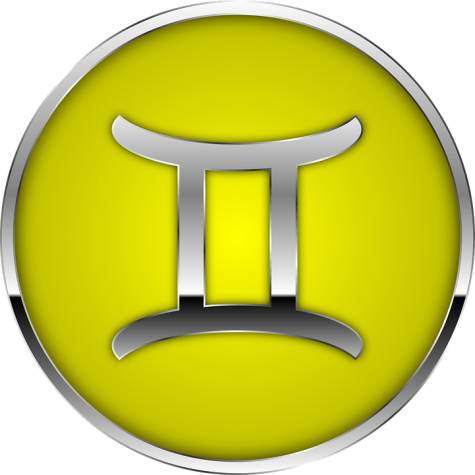 Gemini: Gemini love to talk. They are expressive, quick-witted, sociable, ready for fun, but can also be known to be two-faced at times.
Your inspiration and creativity are high this week. If you've been thinking about taking up painting or poetry, this would be an ideal week to get started. Make sure your perfectionism doesn't get in the way of your creative urges. You can be a critical editor. For now, don't worry about the end product. If you enjoy the creative process, the end result will reflect your joy.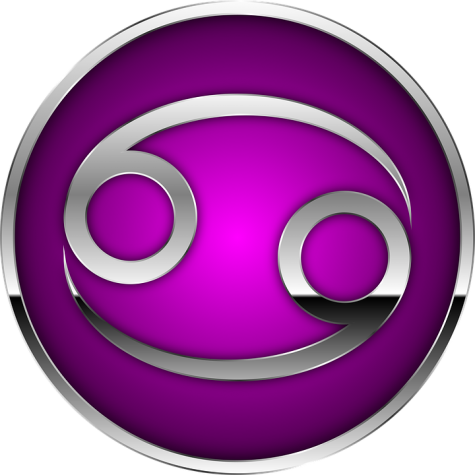 Cancer: Cancers take pleasure in the comforts of home and family. They love to nurture others. They are also known to be sentimental, emotional, sensitive, and to get attached very quickly to others.
A memory, dream, vision, or meditation could trigger a rush of spiritual energy. As a result, you might want to jot your experiences down so you won't forget them. Try not to dwell on it too much. Dreams often do having meaning, but thinking about it constantly can have negative effects on your mind. Think of it as a fleeting feeling and continue to live in the present as much as possible.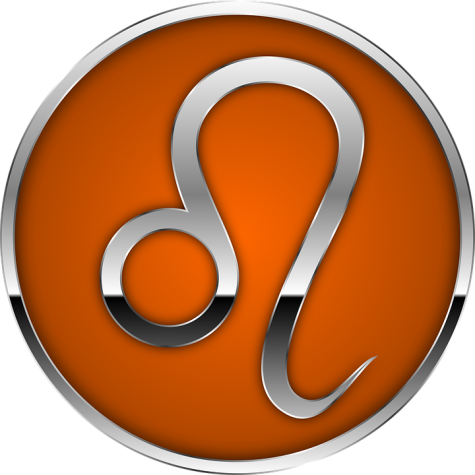 Leo: Leos love being the center of attention and have a desire to be loved. They are known to be impatient and egotistic, yet passionate.
You have a quick mind and don't use to anywhere near its full capacity. Your mind needs room to stretch and grow. If new challenges don't come your way, you may have to create some of your own. It's a shame to sit idle and not use your potential to your fullest extent.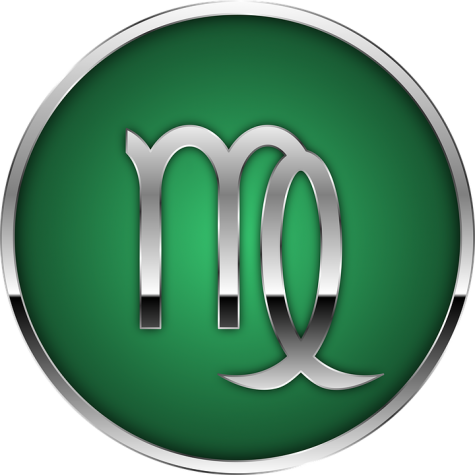 Virgo: Virgos are picky, critical, and have great attention to detail. They are seen as innocent, dedicated, and witty, but can also be overbearing, self-destructive, and preachy.
You may feel some frustration over your perceived inability to reach an important milestone in your life. It's possible that you only need to reevaluate the benchmarks you've set in order to see that you've made more progress than you thought. Remember, ultimately, the time it takes you to reach a goal matters less than the fact that you reach it.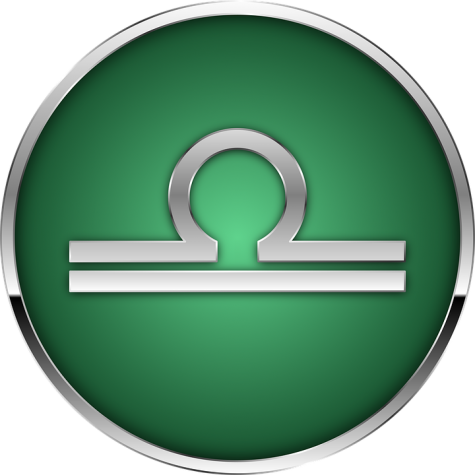 Libra: Libras are kind, gentle, and lovers of beauty, harmony, and peace. However, in their effort to keep everyone happy, they find it difficult to say 'no' to anyone, and as a result, they end up getting stressed.
Sometimes you can be too passive and let others trample all over you. Your lack of ego is admirable, but only up to a point. There could be a situation where you feel compelled to speak up. Protect your rights and defend yourself against an unethical person intent on downplaying your contribution. Hold your ground and you will be vindicated.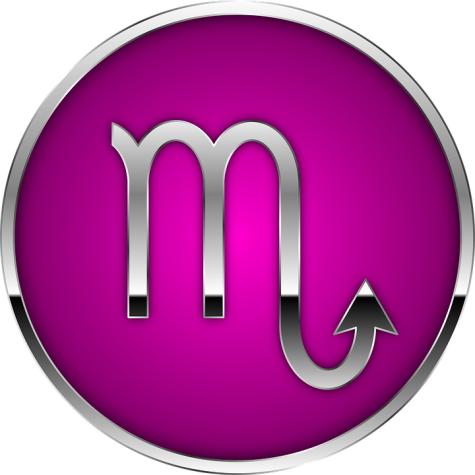 Scorpio: Scorpios are seen as serious, known to keep their emotions hidden, are very intuitive, mysterious, and intense. They are known to have brilliant minds and be very controlling of the people and situations around them.
You have a keen intellect and unparalleled persuasive powers. If you aren't an attorney, you should be. All signs indicate that your career is about to skyrocket. If you have a mate to share this good fortune with, consider yourself doubly blessed.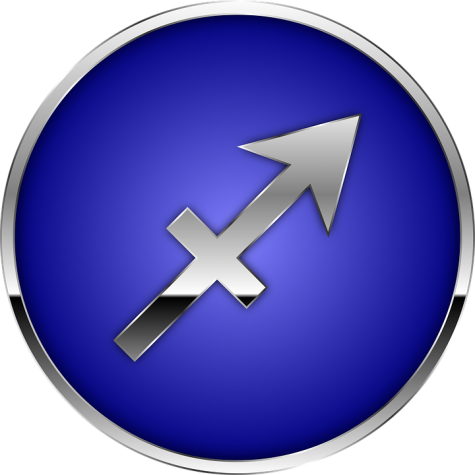 Sagittarius:  Sagittariuses are seen as being curious and energetic. They are one of the biggest travelers among all zodiac signs. Their open mind and philosophical views motivate them to wander around the world in search of the meaning of life.
Your mental powers should be especially acute this week. Your mind will be quick and receptive and your communicative abilities exceptionally sharp. Make the most of this surge of intellectual power by beginning any new projects you've been considering.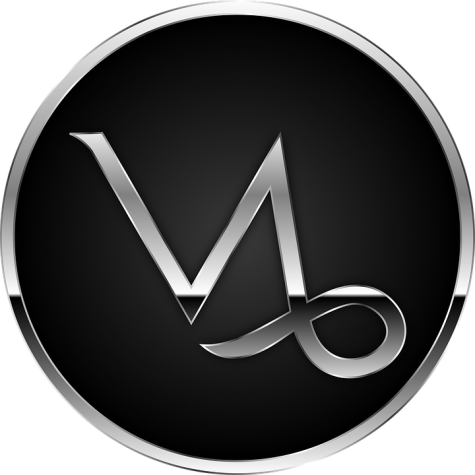 Capricorn: Capricorns are all about hard work. They are very ambitious, determined, conservative, helpful, and practical. They are good team leaders, are known to have a single-minded focus, but can also be resentful and suspicious of others.
You may be frustrated this week. An anticipated encounter may be postponed or canceled. There's no reason to consider it a major setback. If you feel doubt and uncertainty, it's likely for other reasons. You're agitated and not in a good place to make any sweeping judgments. Let your head clear for a few days and then plan the next steps.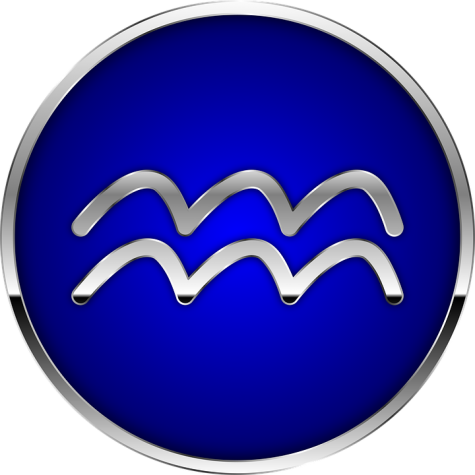 Aquarius: Aquarians are shy and quiet, but on the other hand they can be eccentric and energetic. However, in both cases, they are deep thinkers and highly intellectual people who love helping others. They can see without prejudice on both sides, which makes them people who can easily solve problems.
This week you're going to want to shut out the world and be alone with your thoughts. You're caught up in the introspective energies at play. You may not be very cooperative, and may even wish to spend time on more solitary activities. Indulge yourself. Listen to yourself. You're likely to be on the verge of a major self-discovery.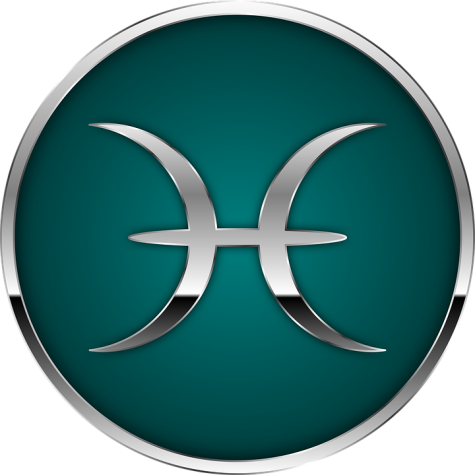 Pisces:  Pisces are very friendly, so they often find themselves in a company of very different people. They are selfless, and always willing to help others without hoping to get anything back. They are characterized by empathy and expressed emotional capacity.
You're likely changing your mind about something that has been important to you. Perhaps you're questioning your job, career path, or choice of a romantic partner. Confusion may dominate your thoughts this week. Don't expect to arrive at any concrete answers by day's end. This is a situation that will only be resolved with time. Try to be patient.
Leave a Comment