Voices in the halls: How do you feel about Bob Saget's death?
Famous actor and comedian Bob Saget recently passed away on January 9, 2022, at the age of 65. Saget's cause of death is unclear at the moment. Saget had numerous roles, one being a stand-up comedian and traveling and then most famously known as Danny Tanner in the show 'Full House' and 'Fuller House.' 'Full House' was a classic, so that made the news of Saget's death heartbreaking to many. 
A few students and staff at Highlands High School commented on their feelings on Saget's death.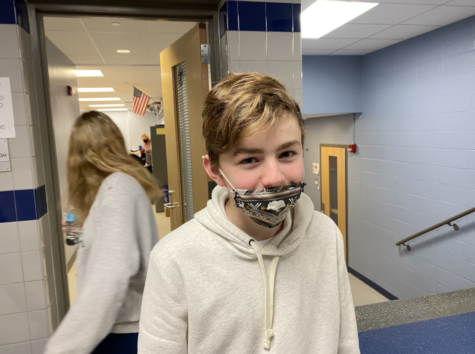 Freshman Will Kearns said, "I know he was a comedian and on both 'Full House' and 'Fuller House.'"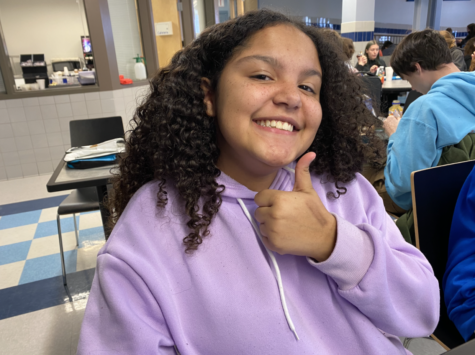 "I feel like he was a great actor and made 'Full House' more alive," said Sophomore Laryah Jones.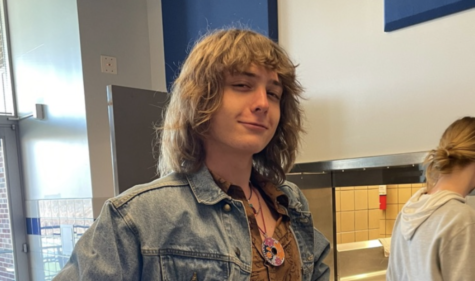 "I think it's a shame. He was a huge part of our childhood whether we realized it or not," said Senior Henry McIntosh.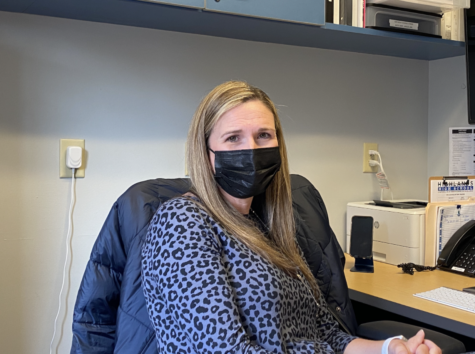 Guidance Counselor Erica Thomas said, "I think this is all unfortunate and I hope that we will find some answers."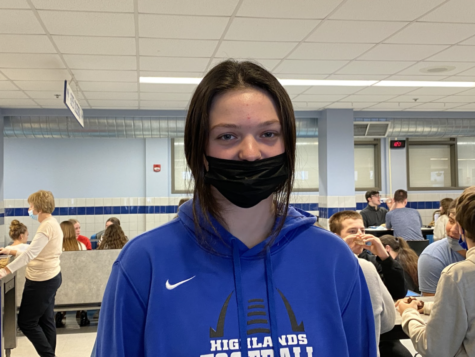 "I think Saget was amazing in 'Full House' and made the show better," said Junior Carly Cramer.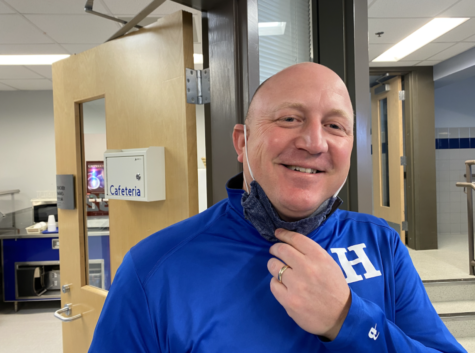 Athletic Director Kevin Listermen said, "I was shocked he passed away he was very good at entertainment, and [I love] all of his dad jokes." 
Leave a Comment