Drake's new album 'Certified Lover Boy' review
September 29, 2021
Drake releases 'Certified Lover Boy' album
     On Friday, September 3, Rapper icon Drake came out with an upbeat album called Certified Lover Boy that has 21 tracks. Certified Lover Boy is a follow-up to Drake's 2019 album called Care Package. Drake's albums are known for having upbeat dancing music, while also sometimes having sad lyrics. 
     Drake's album begins with the song Champagne Poetry. It starts with him talking about his success, along with how he has been successful even though he has kids. The song begins to get serious, as he talks about how people are saying how it's so easy for him and that it's all on him, while it isn't.
      However, Drake's beats in his newest album are different from his last album. He has more slow beats and slow rap in this album. In his other albums, such as Care Package, the beats were more trap beats instead of using real instruments.
     In this album, he gets more real about how it isn't how people say it is. This album is also about accepting the hard truth and toxic masculinity, along with rapping about his failures and how he has overcome them.
     His features include Lil Baby, Lil Durk, Giveon, JAY-Z, Travis Scott, Future, Young Thug, and many more. His hits on the album include 'Way 2 Sexy', 'Knife Talk', and 'Girls on Girls'. 
     This release is fantastic for Drake fans, as his album and lyrics get very raw and real. The beats are upbeat, along with having slow parts, making sure to keep up with the album. The production is very clean and crisp and overall a fantastic release. 
Leave a Comment
Voices in the halls: Drake's newest album
As Highlands High School students have different opinions over Drake's newest album, "Certified Lover Boy," we got four students' opinions.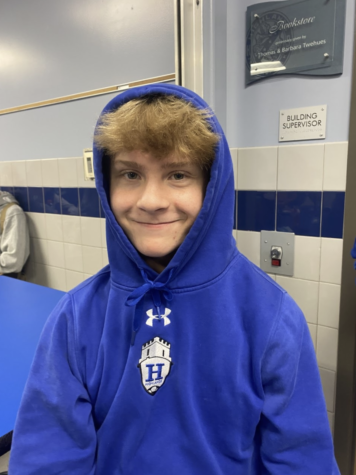 Sophomore Lucas Tinkler: "I think the album was horrible. Would never listen to it again. My favorite song on the album, if I had to pick, would be Champagne Poetry."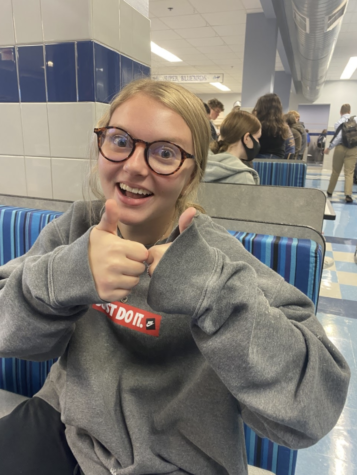 Junior Brynn Seither: "It's really good if you had to ask me Drake or Kanye, Drake. My favorite song would be N 2 Deep."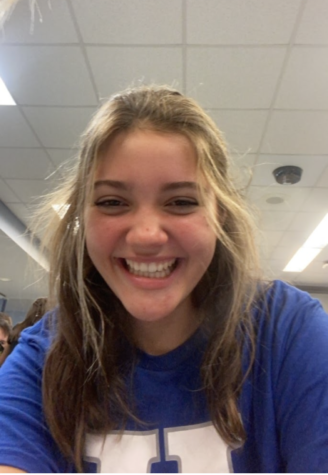 Freshman Riley Tolle: "I think the album was okay, it wasn't his best album though. My favorite song is Way 2 Sexy because I've heard it on TikTok and the dance."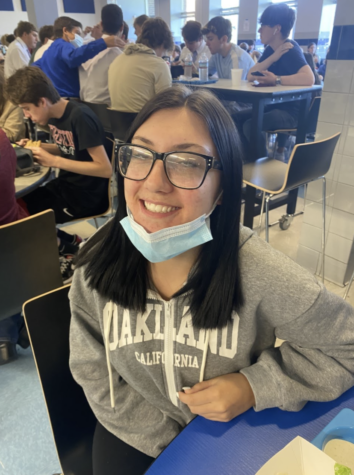 Sophomore Olivia Clark-Tipton: "I think the album is really good and better than some albums coming out. My favorite is Race My Mind because I like the beat and the lyrics."
Leave a Comment