Students jump into Fall Break
October 2, 2019
Voices in the Hall: Students share Fall Break plans
Fall break allows students to take a couple day break from the hecticness of school and catch up on sleep, visit colleges, or enjoy some of the fun fall activities in the area. Below are what some Highlands students are planning to do over the break.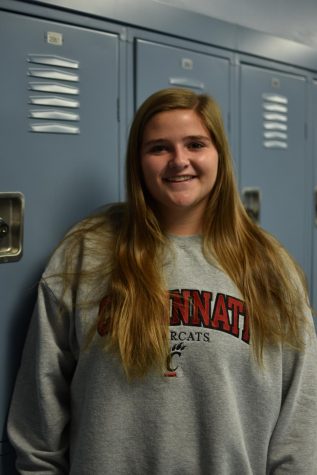 Senior Rylee Thomas: "I'm playing soccer at the game on Saturday and hanging with my friends to watch movies and get into the Haloween spirit."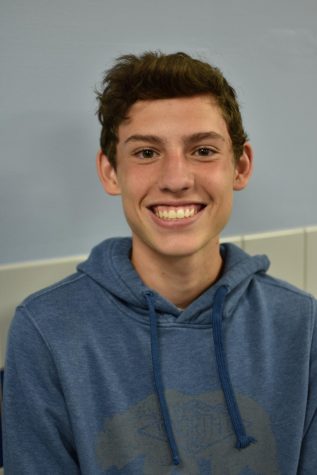 Junior Gannon Ehrman: "I'm going to hang with some friends, go to the aquarium, and go to Halloween Haunt at Kings Island. I'm also super excited to be playing with the University of Kentucky marching band at the game Friday."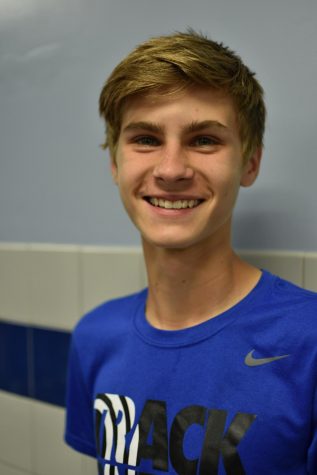 Sophomore Thomas Gray-Torsell: "We're going to regionals for soccer. We're facing a hard team, but I'm looking forward to playing and seeing how we do."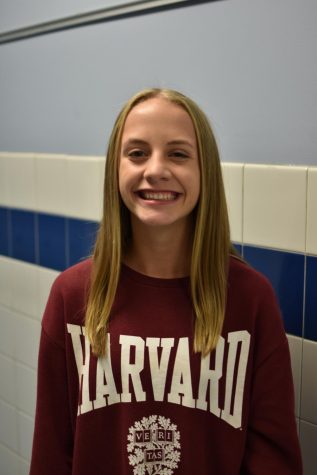 Freshman Kayleigh Nicolaus: "I'll be dancing at the football game Friday and visiting Kings Island with my family sometime over the break."
Leave a Comment
Five fun Fall Break activities
While Fall Break may not seem like enough time to fully jump into the fall mood, many activities around the Northern Kentucky/Greater Cincinnati area will allow you to get a solid start. In order to keep your day busy (after sleeping in, of course) while still having a fun-filled night, check out the below list of five fun Fall Break activities.
1. With the beginning of October, so comes the beginning of Halloween! Explore some haunted houses such as The Dent Schoolhouse and The USS Nightmare, both within 30 minutes of Highlands. Tickets start at $20 and both are open until at least midnight on the weekends.
2. If you're looking for a cheaper option while still staying cozy inside, watch some Halloween movies with friends! Some of the best are The Nightmare Before Christmas, Hocus Pocus, Halloween, and Monster House, which you can find on movie streaming sites such as Netflix or Amazon Prime Video.
3. The weather is still nice, so be sure to enjoy some time outside! By going on a hike, you can enjoy the changing leaves, breathe in the crisp fall air, and get some exercise in. Some of the best hiking trails nearby include the Fort Thomas Lank Mark Tree Trail, Cincinnati Nature Center, and Mount Airy Forest.
4. Another way to enjoy the great outdoors while also checking off some of the typical fall activities is going to a nearby farm for a hayride and pumpkin picking! Shaw Farms in Milford, Ohio and Blooms and Berries Farm Market in Loveland, Ohio both provide family-friendly activities for your fall break enjoyment!
5. If you're missing the Highlands spirit, many teams will be having games and competitions where you can show out and support! This Friday, the varsity football team will be playing Conner High School in a blue-out game honoring Jared Lorenzen. Additionally, both soccer teams will be playing Saturday, the girls at Sacred Heart at 12:00 P.M. and the boys at Indian Hill at 1:30 P.M..
Leave a Comment