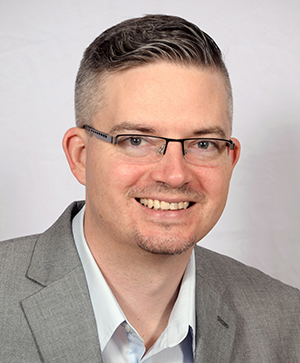 Jason Kilmer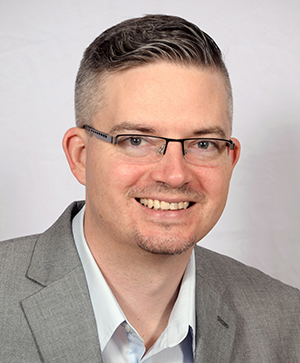 I decided I was going to run for this office as an adolescent.  I was always concerned with politics because my great-grandparents instilled in me how important it was to vote.  They used to have their garage be the local polling place.  So ever since I was young I've wanted to represent the people of our area.  I wanted to make a difference for my friends, family, and neighbors.
We have some of the best schools in the nation here in Fort Thomas and two of the best school districts in the state, but my opponent decided that a school system that takes away the funding of our schools and puts that into a parallel school system that has no merit in actually improving education.  That was my original issue…charter schools.  That mattered most to me because many of my friends have children in public schools and I have a child that attends Woodfill and education is the great equalizer.  Getting a good education gives you such an advantage in life.
Then the last two years were marred with attacks on education, working people, and those that are less affluent.  NKU and other local universities have to increase tuition costs to cover the cost of the 6.5% budget cuts approved by my opponent.  I would like to reverse the trend of budget cuts to higher education.  I know, from experience, how crippling student loan debt can be.
So to sum up my campaign concisely, it centers around taking care of the less fortunate, taking care of those who don't come from wealth and are not as affluent, and standing up for the most vulnerable because our system is skewed towards wealth and privilege.