HHS Winter Ball: Helpful hints for students
On Saturday, February 4th, HHS will host the annual winter ball. This year's theme will be masquerade, so students should wear purple, gold, and black. 
Here are some ideas that could help students get ready for the dance:
Food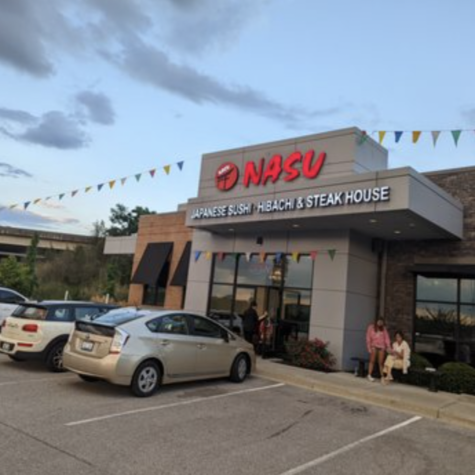 (via Google)
Nasu Japanese Steakhouse is a hibachi restaurant. It has a wide variety of food and drinks that people can choose from off the menu. The prices are reasonable considering all of the options on the menu. This is a semi-casual restaurant so it would be the perfect place for students to gather before the dance.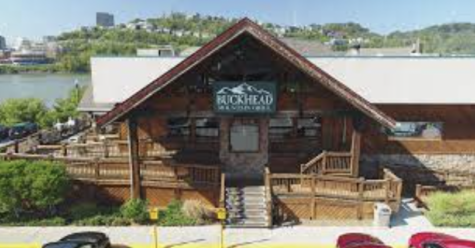 (via Google)
Buckhead mountain grill is a casual restaurant that has a good selection of salads, burgers, steaks, and other entrees. However, it is a bit pricey but the service is great. This restaurant also has a riverside view of Cincinnati which means that students could take pictures there before heading over to the dance. 
Cosmetics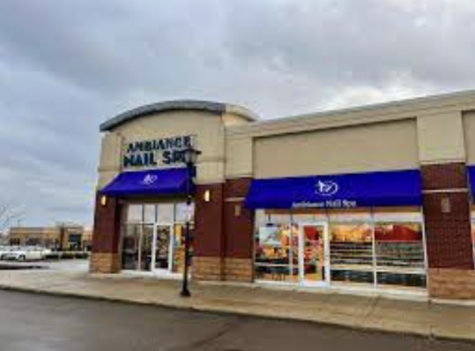 (via Google)
Ambiance Nail Spa is a good place for girls to get their nails done. They can do any design for you whether it's a manicure or a pedicure. This spa has great reviews and is located close by.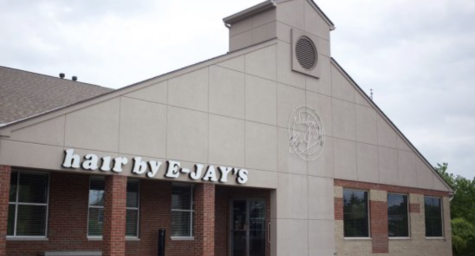 (via Google)
EJays hair salon is a convenient place for students to get their hair done. It is located near NKU and has good reviews. 
Dresses
(via Google)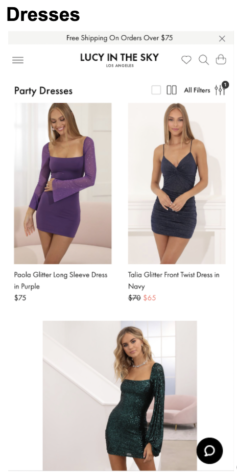 Lucy in the Sky is an online store where girls can shop for dresses. This store has a variety of dresses to pick from as well as jewelry and other accessories. 
Leave a Comment